Middle East
Kuwait signs deal to buy 28 Eurofighter jets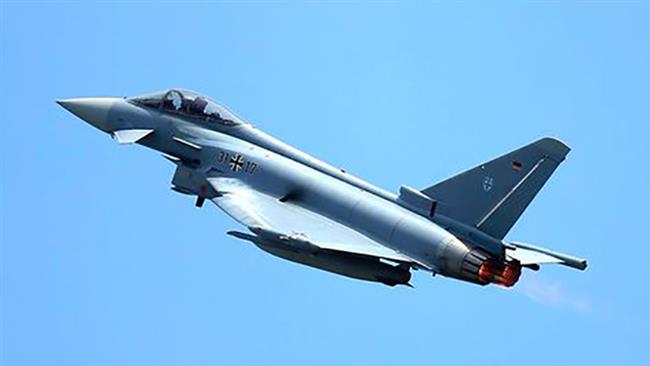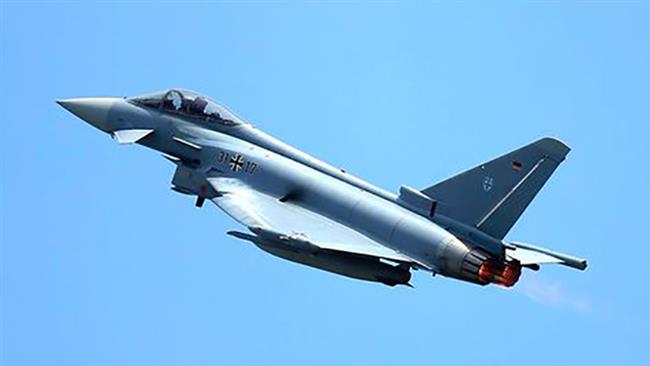 Kuwait has finalized a multi-billion-dollar deal with an Italian defense company to buy 28 Eurofighter jets after a report said military spending by Persian Gulf Arabs inflated a record bill of $1.7 trillion.
The contract between the Persian Gulf monarchy and Finmeccanica, which is worth between 7 billion and 8 billion euros, was signed on Tuesday.
The sale was first agreed in September 2015 between Kuwait and the Eurofighter consortium, including Finmeccanica, France's planemaker Airbus and Britain's BAE Systems.
The company's chief executive, Mauro Moretti, said the deal is the company's "largest ever commercial achievement." The Rome-based firm receives about half of the total values.