World News
Yemen
Kuwait to Provide Saudi Arabia with Ground Troops for War on Yemen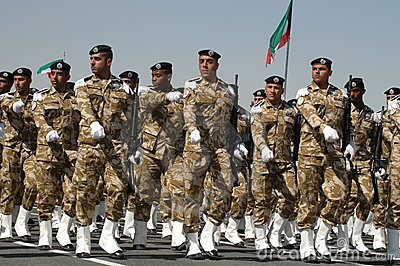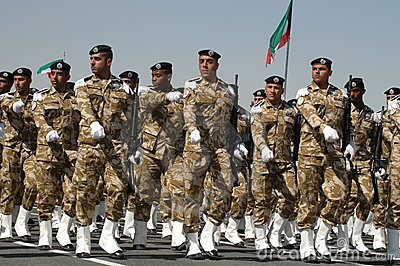 Kuwait has decided to send ground forces to take part in the Saudi-US war on Yemen, a local newspaper reported Tuesday.
Al-Qabas daily cited an informed source saying Kuwait's cabinet has approved sending the troops to Saudi Arabia, which is leading a coalition against Yemen, as soon as early next week.
Kuwait's participation in the Yemen war has so far been limited to the air force.
No details were provided about the size of the force.
Since March, Saudi-led coalition has been carrying out air strikes against Yemen and forces loyal to former president Ali Abdullah Saleh after they overran large parts of Yemen.