Human Rights
Kuwaiti Youth Gets 5-Year Jail for Insulting Dictator Emir on Twitter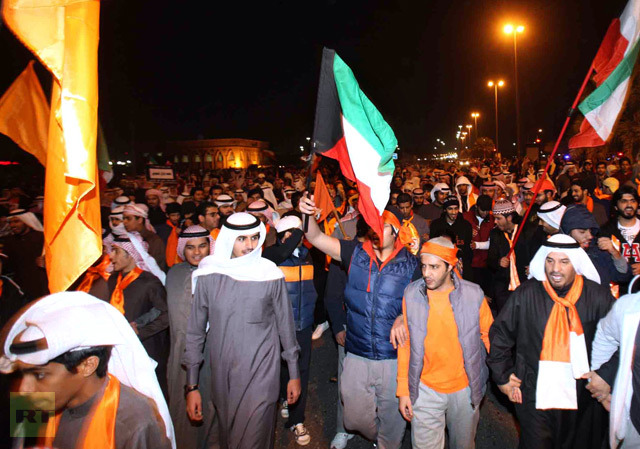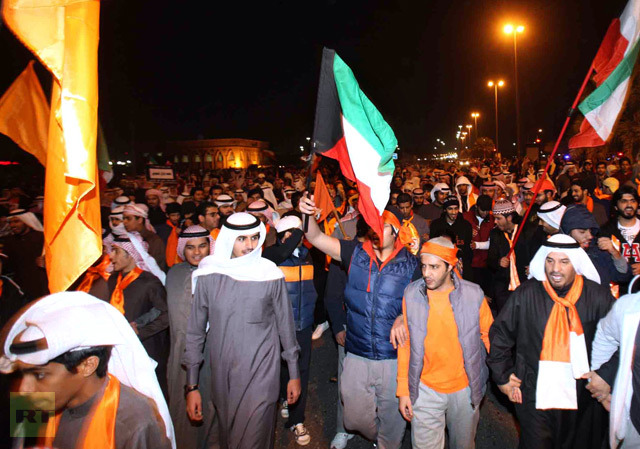 A Kuwaiti opposition youth activist has been given the maximum sentence of five years in prison for insulting the 'inviolable' emir on Twitter in the third case of its kind since January, following a crackdown on free speech in the country.
Mohammad Eid al-Ajmi will likely appeal his case, despite the fact that his sentence took "immediate effect," said lawyer Mohammad al-Humaidi, director of the Kuwait Society for Human Rights.
The sentencing was the latest in a series of similar prosecutions for criticizing the 'immune' emir on social media.
Last month, the same court sentenced Ayyad al Harbi and Rashed al Enezi to two years in jail each on similar charges of defaming the emir of Kuwait, the third such case in less than two months. Both are awaiting appeals court rulings.
Enezi did not mention the emir by name in the tweet, but the court claimed that it was clear who he intended to insult.
A large number of youth activists in Kuwait are on trial on charges similar to the three most recent indictments, and more verdicts are expected in the forthcoming weeks, Humaidi said.
On Tuesday, a verdict will be issued on three different former opposition MPs who criticized the emir at a public rally in October last year. At the time, tensions between authorities and the opposition had flared ahead of a parliamentary election, which the opposition said was illegitimate.
The opposition claimed that voting rules introduced by Sheikh Sabah's emergency decree in October would tip the December elections in favor of pro-government candidates. Security forces used stun grenades and tear gas to disperse at least three large rallies in support of an imprisoned opposition candidate.