Iran
Kyrgyz parl. delegation due in Iran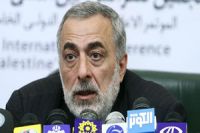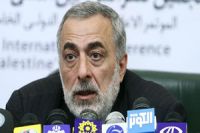 A senior Iranian parliamentarian official says a Kyrgyz parliamentary delegation will arrive in Tehran on Friday to hold talks with Iranian officials, including Majlis Speaker Ali Larijani.
Hossein Sheikholeslam, Larijani's adviser on international affairs, said Thursday that the delegation will meet with certain political and economic officials of the Islamic Republic as well as Iranian lawmakers.
He added during the visit, the delegation whose members form Iran-Kyrgyzstan Parliamentary Friendship Group at Kyrgyz parliament, will discuss the expansion of ties, including economic relations, with Iranian officials.
Sheikholeslam stated that Kyrgyz Minister of Agriculture Chynggysbek Uzakbaev and an economic team will accompany the delegation in its visit to the Islamic Republic.
He noted that the delegation will wrap up its visit on Tuesday.