Syria
Large Arms Depot of ISIL Destroyed in Syrian Airstrikes in Deir Ezzur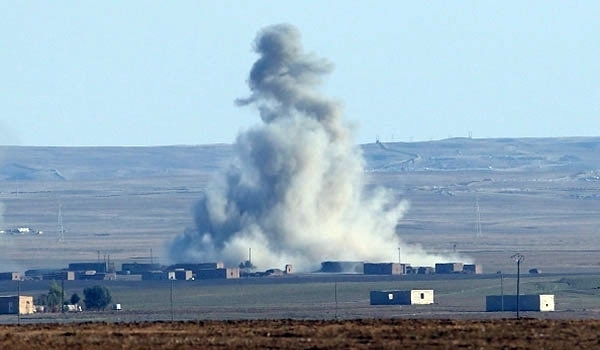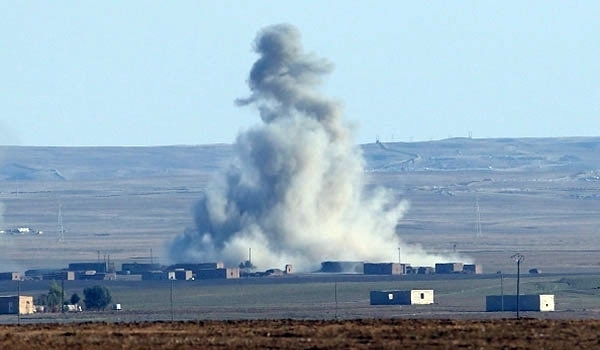 The Syrian fighter jets, tipped off by intelligence agents, traced and targeted a large depot of ISIL arms and ammunition in the Southwestern countryside of Deir Ezzur city.
The Syrian warplanes bombed the ISIL depot in Tal Kroum region, which not only destroyed the entire depot's buildings and underground storages but claimed the lives of several militants guarding in the area.
In relevant developments in the Eastern province on Tuesday, the Syrian Army troops repelled the ISIL suicide attacks on their positions in key districts of the Eastern city of Deir Ezzur, killing at least 50 militants and wounding many more.
The ISIL offensives with bomb-laden suicide vehicles to break through the government positions in al-Roshdiyeh district were fended off by the heavy fire of the Syrian army.
The ISIL left behind at least 50 members dead and many more wounded and fled the battlefield with no gain.
In the meantime, the Syrian military forces clashed with the ISIL terrorists and did not allow them to advance in al-Sina'ah district.