Palestine
Large march in J'lem protesting demolition of Akkari's home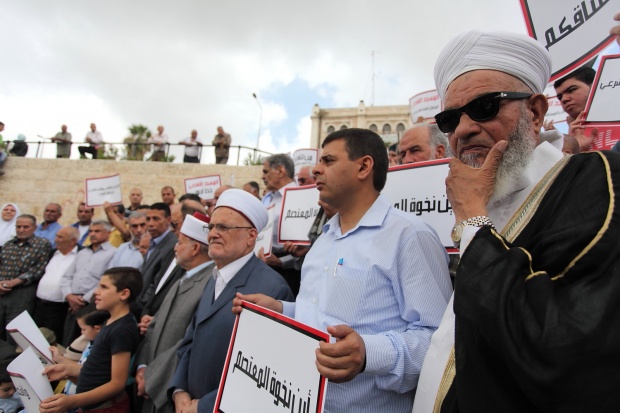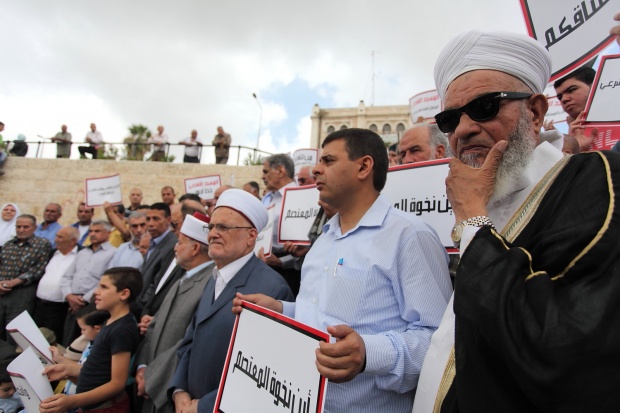 Hundreds of Jerusalemites took into streets Friday evening throughout Shufat refugee camp in occupied Jerusalem protesting Israeli order to demolish home of Ibrahim Akkari, the man who rammed his car into a group of settlers near a light rail station in occupied Jerusalem before he was gunned down.
Hundreds of Jerusalemites marched towards the martyr's home in support of his family especially after the Israeli demolition order.
Earlier Thursday, large Israeli forces stormed Shufat camp to deliver a demolition order issued against the house of Ibrahim Akkari within 48 hours.
Ibrahim Akkari was killed by Israeli security men after running over a group of settlers near a light rail station in Sheikh Jarrah neighborhood. An Israeli settler died during the incident while 13 others were injured.
For its part, al-Dameer Foundation said that the Israeli authorities suspended demolition orders issued against homes of Mutaz Hijazi, Ghassen and Udy Abu Jabal, who recently carried out operations against Israeli targets, until their families' appeals are heard.
Meanwhile, fresh clashes broke out overnight between Israeli forces and Palestinian youths throughout occupied Jerusalem.
Jerusalemite youths said that violent clashes erupted in the Old City, and different neighborhoods and camps in the occupied city.
Israeli forces threatened to cut off electricity in Issawiya town, which led to the outbreak of large confrontations protesting the Israeli threats.
Along the same line, Israeli forces arrested Friday two Jerusalemite children for allegedly trying to carry out stabbing attack in the Old City.
Israeli sources said that the two detained children were taken to Israeli Intelligence headquarters for investigation.
Israeli authorities declared Thursday evening a new security plan to provide security and protection for Jewish individuals while ignoring the safety of Jerusalemite natives who are exposed to systematic daily attacks by Israeli settlers and policemen.