Palestine
Large marches in Ramallah, Bethlehem to protest PA sanctions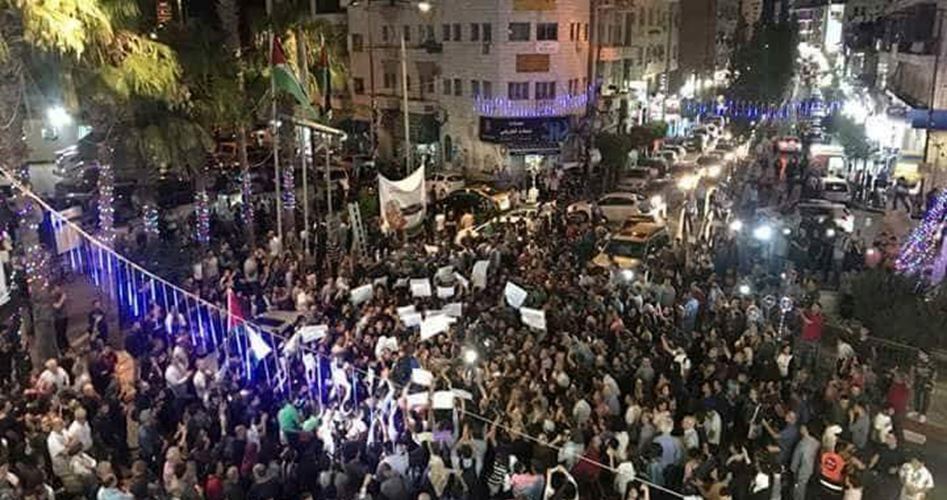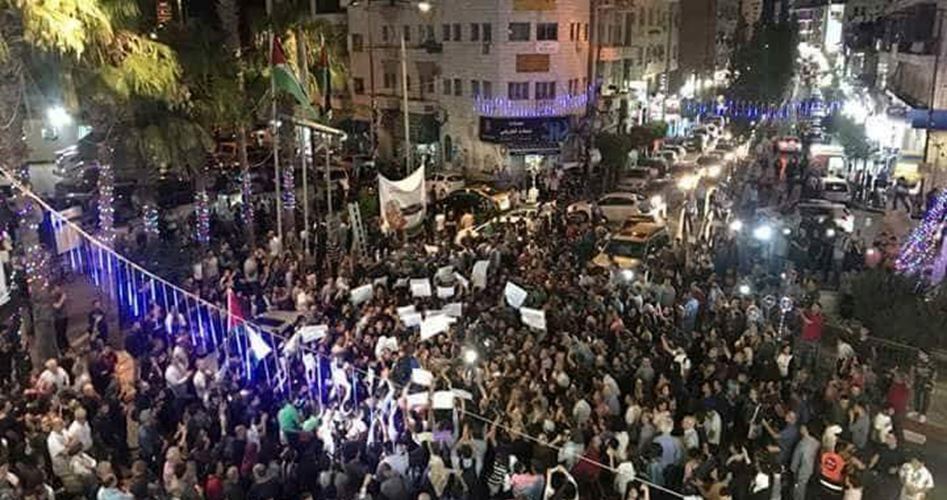 A large march was organized in Ramallah on Sunday evening demanding the Palestinian Authority (PA) to lift its sanctions against the Gaza Strip.
The participants called on Palestinian President Mahmoud Abbas to implement the Palestinian National Council decisions on Gaza, mainly cancelling the sanctions imposed on the besieged strip.
They also hailed the steadfastness of the people of Gaza in face of Israel's daily violations and attacks, stressing the importance of Palestinian unity.
Security officials dressed in plainclothes infiltrated into the rally in an attempt to prevent the march.
A similar march was also reported in Bethlehem, where hundreds took into the streets calling for an end to PA's security coordination with the occupation and its repressive measures against the people of Gaza.
The PA president Mahmoud Abbas in April 2017 decided to wage a series of punitive measures against the Gaza Strip to pressure Hamas to dissolve its Administrative Committee.
Although Hamas dissolved the committee in September 2017, further sanctions were imposed. Most of the PA employees in Gaza receive only 30% of their monthly salaries.