Syria
Large number of Syrian Army reinforcements arrive near occupied Golan Heights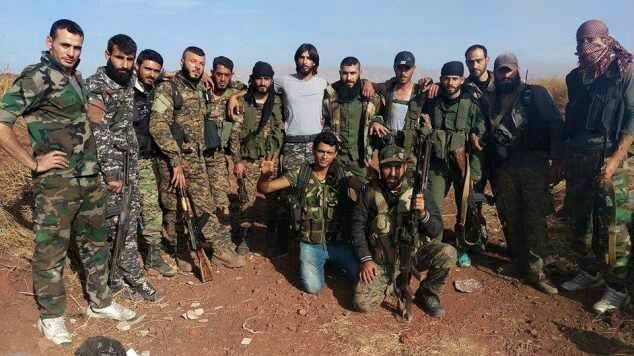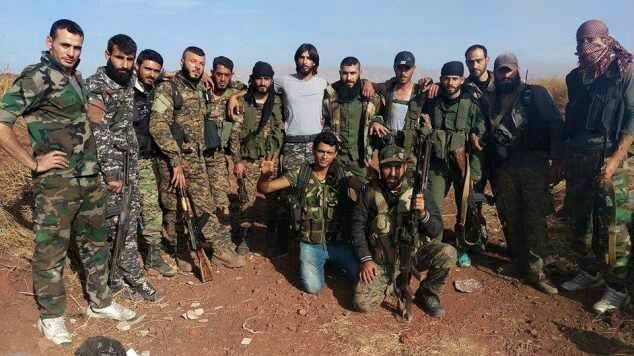 A large number of pro-government reinforcements arrived in the western countryside of Damascus tonight, a military source told Al-Masdar News.
According to the source, the reinforcements were comprised of soldiers from the 4th Mechanized Division and National Defense Forces (NDF) that were previously deployed near Damascus.
These reinforcements are tasked with aiding the Syrian Arab Army's 42nd Brigade in their ongoing battle to clear the Beit Jinn pocket that is controlled by the terroists of Hay'at Tahrir Al-Sham.
The Beit Jinn pocket has been nearly captured after several weeks of fighting; all that remains is one large hilltop and a few towns under Hay'at Tahrir Al-Sham control.