Syria
Large operation for Syrian Army in Deir Ba'alba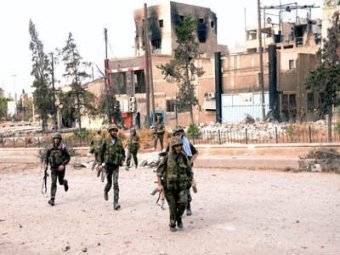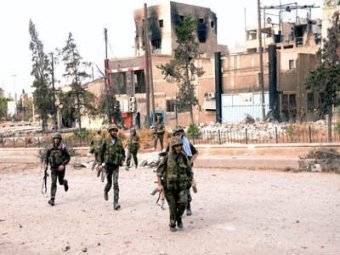 The Syrian Army has initiated a large operation against the militants of Free Army militia in Deir Ba'alba area of Homs, confronting about 3000 Free Army fighters.
Two tanks and several armories, plus an infantry troop have entered the neighborhood of Deir Ba'alba after so called the Free Army rebels blockaded it for several days.
According to our reporter, the explosions in the area caused dozens of dead terrorists.