Syria
Large Volume of Narcotics Heading to Terrorist-Held Regions Seized by Syrian Forces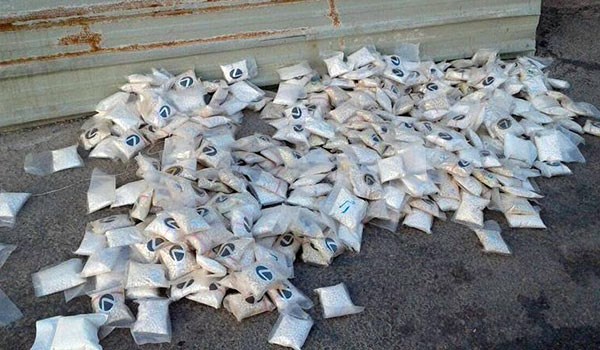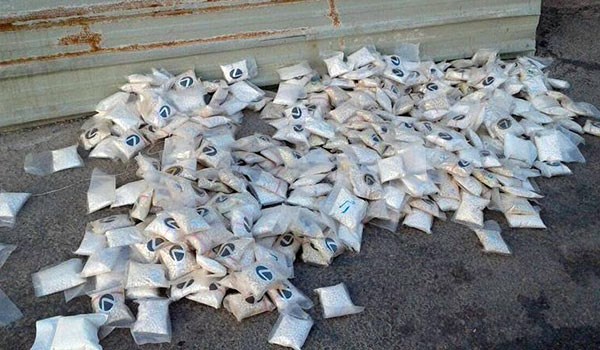 The cargo was seized on Homs-Tartous highway, the state news agency said.
The narcotics, which included almost 1000,000 pills, were hidden inside a truck moving on the highway between the central Homs province and the coastal Tartous province.
The truck driver, who was arrested by the authorities, admitted that the narcotics were to be delivered to the terrorist organizations operating in Lattakia province.
Kurdish sources disclosed in July that Turkish-made drugs and narcotics were discovered from the ISIL terrorists in Aleppo province.
"The Kurdish forces have found Turkish-made medicine and narcotics in the pockets of the Takfiri terrorists who were killed in the attacks on the village of al-Alavat in the Northeastern part of Manbij in Aleppo province," the Kurdish sites quoted unnamed Kurdish sources as saying.