Syria
Largest rebel convoy leaves north Homs to Syria's north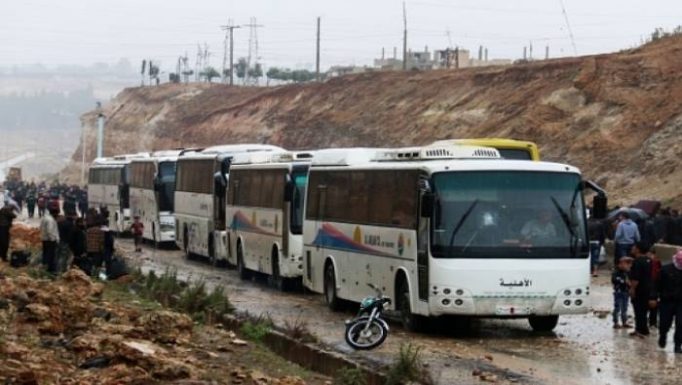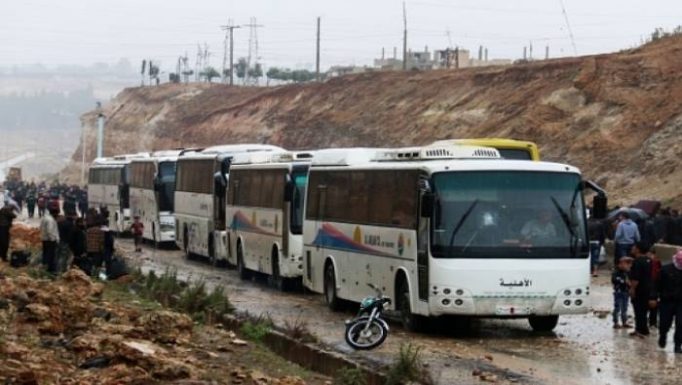 Rebel fighters in north Homs continue to hand over their weapons before embarking in a one-way trip to the country's north as per a deal with the Syrian government.
Up to 140 buses entered the insurgent-held pocket to carry out the evacuation of thousands of militants and their families who refused a reconciliation offer.
Militants from a longtime-held pocket that covers areas in north Homs and south Hama countryside will be heading as the 4th batch. Up to 9700 people have been evacuated so far under the Russia-brokered agreement between the Syrian government and rebel factions.