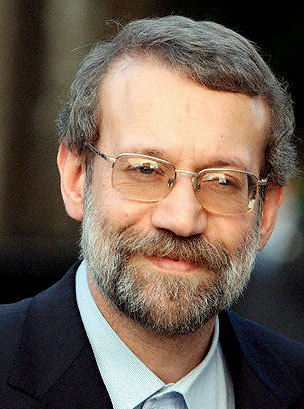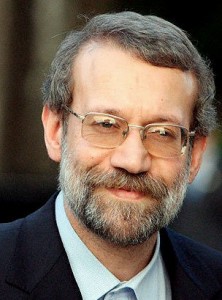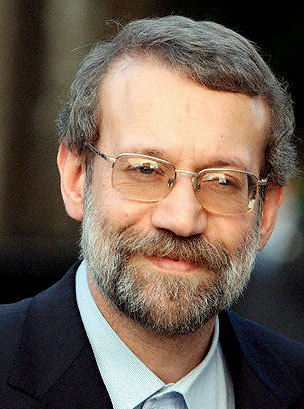 Iran Parliament Speaker Ali Larijani said on Monday expressed hope for support of Islamic countries on Gaza issue.
Speaking to his Omani counterpart Shaikh Ahmed bin Mohammed Al Isa'ee. On the sideline of the 121st meeting of the Inter-Parliamentary Union (IPU) in Geneva; Larijani said "we hope that Islamic countries especially Oman would support Iran's proposal regarding attachment of the Gaza issue to the emergency article".
Referring to the proposal made by the Arab countries to attach judicial security to the emergency article, he described Gaza situation more critical and said judicial security issue could be followed later.
Given Goldstone's report, as a Jewish, over the Zionist regime's crimes in Gaza, Larijani said it would be wrong that Arab and Muslim countries do not support the article.
He said all Iranian officials and the nation had a heavy responsibility to protect the Islamic system at the present juncture when it was being attacked by enemies.
During the 121st meeting of the Inter-Parliamentary Union (IPU) representitives of 120 countries are to discuss various issues, including terrorism, human trafficking and organized crime as well as some other international developments in the meeting.