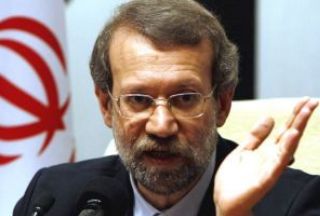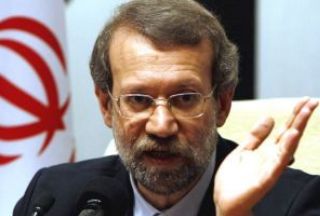 Iran's Majlis Speaker says US efforts to push for passage of resolution 1929 demonstrates its lack of credibility that promotes mistrust in the international arena.
In a joint meeting of the Majlis Committee on National Security and Foreign Policy and directors of some of Iran's international representative offices affiliated with the UN, Ali Larijani reiterated that there is a deep mistrust in Tehran-Washington relations.
"The US has even forgotten its pledges to Brazil and Turkey. This is not political cleverness; it only promotes mistrust in the international stage."
He went on to say that although the West claims that the resolution 1929 is against the Iranian government not against the nation, but inspecting ships, confiscating cargos and sanctioning transactions imposes limitations on the people.
The Majlis speaker added that appraisal of the UN should be based on realities, and though there are some problems that stem from its infrastructure, its useful activities should not be ignored.