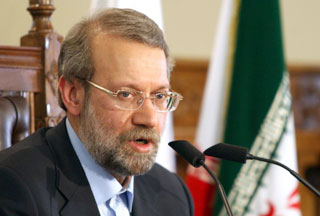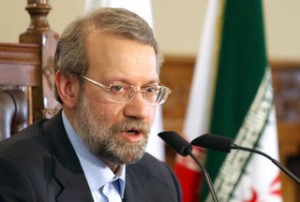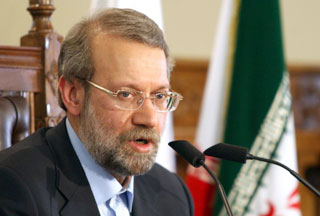 Iran's Parliament Speaker Ali Larijani will visit Turkey to attend a meeting of the executive committee of the Organization of the Islamic Conference (OIC).
Larijani will take part in the OIC meeting on May 10 and will exchange views with his counterparts on key issues of the Islamic world.
Ahead of his departure for Istanbul on May 9, the speaker will likely pay a visit to Damascus, Syria, to participate in a consultative meeting with various Islamic countries.
Iran, Indonesia, Syria, Uganda, Saudi Arabia, Turkey, Cameroon and Burkina Faso are members of the OIC executive committee.