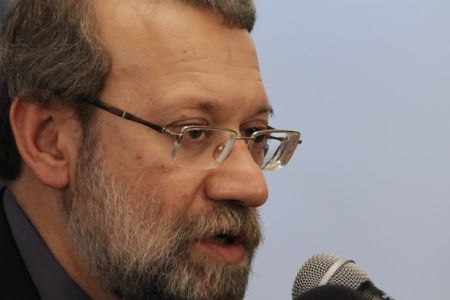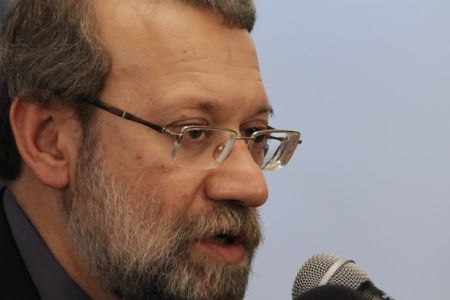 Iranian Parliament (Majlis) Speaker Ali Larijani says Iran takes pride in Lebanon's Islamic resistance movement for its steadfast Islamic stance.
Speaking in Iran's northern Mazandaran Province on Thursday, Larijani praised Hezbollah for its resistance against oppression and said, "Hezbollah nurtures the original ideas of Islamic Jihad," IRNA reported.
The Iranian official further slammed the West for charging Iran with "its support of terrorism" and said, "The real terrorists are those who provide the Zionist regime with military equipment to bomb the people" in the region.
Larijani also made a reference to the Western-brokered sanctions on Iran over its nuclear energy program and said the Islamic Republic has always emphasized on negotiations but will not bow down under pressure from the bullying powers.
"They speak of the Iranian threat against the Zionist regime… but never elicit public opinion on the Zionist regime's atomic warheads and other missile," he noted.
The UN Security Council passed a US-sponsored anti-Iran resolution on June 9 that imposes restrictions on the country's economy and energy sectors.
The move was to pressure the Islamic Republic to resume nuclear talks.
Iranian President Mahmoud Ahmadinejad has recently said that Tehran would return to talks only if certain conditions are met.
The Iranian chief executive pointed out that the Western countries should announce their stance on Israeli "bombs" and say whether they abide by the regulations of the nuclear Non-Proliferation Treaty.