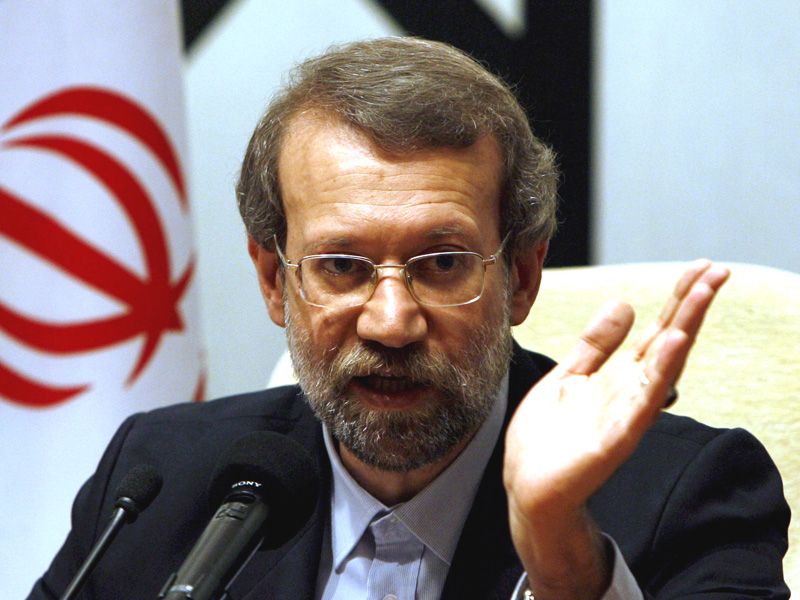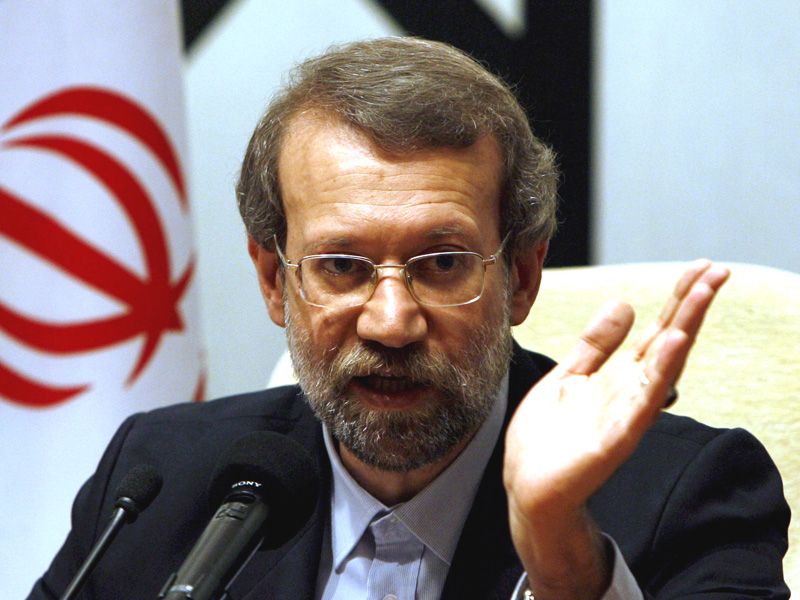 Neglecting threats of attacking his country, Iran's Parliament Speaker Ali Larijani compared "Israel" to a barking dog that won't dare to attack the Islamic Republic.
"They make a lot of fuss about it but don't dare to attack Iran," Larijani stressed.
Recalling how "Israel" was defeated by Hizbullah, the top Iranian official confirmed "they are like dogs that keep barking but are not for attacks."
""Israel" won't make the mistake of attacking Iran because it's not prepared to play with its own destiny," Larijani asserted.
Speaking at a meeting with members of the international convoy of the national committee of the Global March to Jerusalem, Larijani stated that "Israel" has been suppressing Palestinian people for a long time."
"Muslims should know that the issue of Palestine will not be resolved but through unity," he added.
He further underlined that "Burning Quran in Afghanistan is the result of lethargy in defending Palestine."