Iran
Larijani 'optimistic' about prospect of nuclear talks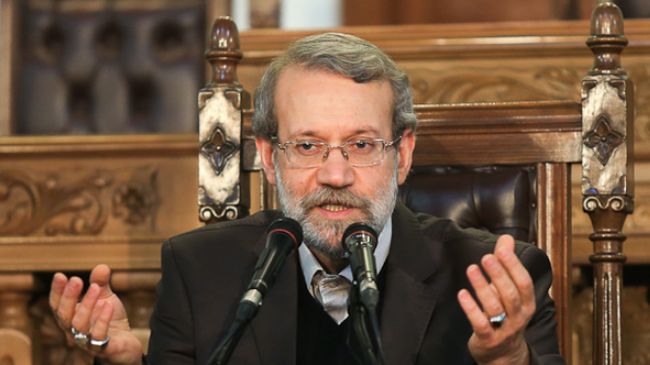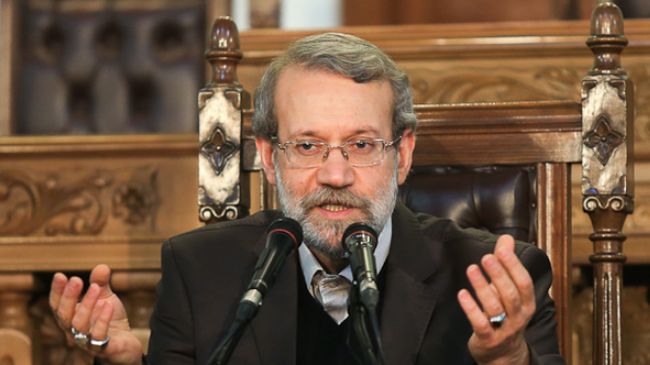 Iran's Majlis Speaker Ali Larijani says he is optimistic about the prospect of the negotiations between Iran and six world powers over Tehran's nuclear energy program.
Larijani, who is on a 3-day official visit to China, made the remarks in the Chinese capital, Beijing, on Wednesday.
In mid-October, Iran and the five permanent members of the UN Security Council – the United States, China, Russia, France and Britain – plus Germany held two days of talks over Tehran's civilian nuclear work behind closed doors in the Swiss city of Geneva. The two sides agreed to meet again in Geneva on November 7-8 after an expert-level meeting.
Stating that the Geneva nuclear talks have had positive aspects, Larijani said "certain misunderstandings should be removed."
The top Iranian parliamentarian further expressed Majlis' support for the "promising" diplomatic approach adopted by President Hassan Rouhani's administration.
Larijani said the Iranian government is trying to settle the dispute over its nuclear energy program through constructive negotiations.
Since taking office, Rouhani's administration has expressed determination to allay the West's concerns about the issues regarding Tehran's nuclear energy program and resolve the matter based on a win-win approach.
The Iranian administration has also reaffirmed its resolve to promote Tehran's interaction with the international community, particularly Iran's neighboring states, based on mutual respect.
Larijani reiterated that Iran will never develop nuclear weapons and has never pursued that path.
The United States, Israel and some of their allies falsely claim that Iran is pursuing non-civilian objectives in its nuclear energy program. Tehran strongly rejects the claim, citing numerous inspections by the International Atomic Energy Agency (IAEA).