Iran
Larijani Raps Powers, Certain Regional States for Supporting Takfiri, Terrorist Groups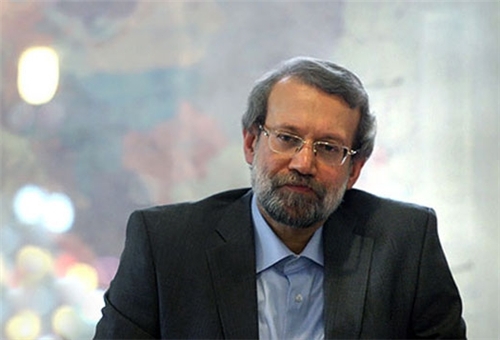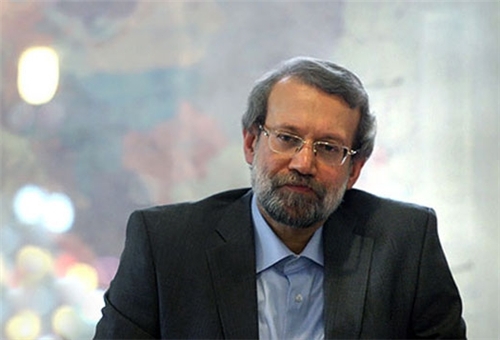 Iranian Parliament Speaker Ali Larijani condemned the Saturday suicide bombings against the Shiite pilgrims in Iraq, and slammed the world powers and certain regional countries for providing financial and arms backup for Takfiri and terrorist groups.
"The Yesterday blasts in Kadhimiya against the pilgrims of Imam Javad (PBUH) (the Shiites' 9th Imam) once more showed the danger of Takfiri and terrorist groups to the region and Muslims," Larijani said, addressing an open session of the parliament on Sunday.
He voiced regret that the spy agencies of certain world powers and regional states have and still do support such groups, while the leaders of the same countries claim to be fighting against terrorism and chant slogans against it.
"Such dishonesty and double-standard behavior has created an atmosphere in which terrorism is created and grows," Larijani added.
Two suicide bombers targeted Shiite Muslims in Iraq on Saturday, killing 60 people on the eve of the anniversary of Imam Javad's martyrdom, police and medics said on Saturday.
In the Northern city of Mosul, unidentified gunmen shot two Iraqi television journalists dead as they were filming, security sources said.
No group immediately claimed responsibility for either of the bombings, but such attacks are the hallmark of al-Qaeda.
In Baghdad, a suicide bomber detonated his explosives at a checkpoint, killing 48 Shiite pilgrims on their way to visit a shrine in the Kadhimiya district, police and medical sources said.
Earlier on Saturday, another suicide bomber blew himself up inside a cafe in a mainly Shiite town of Balad, 80 km (50 miles) North of Baghdad, killing 12 people. The cafe was targeted in an almost identical bombing 40 days ago.