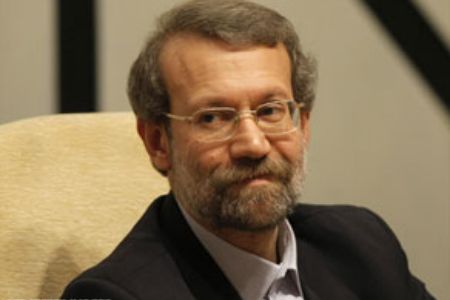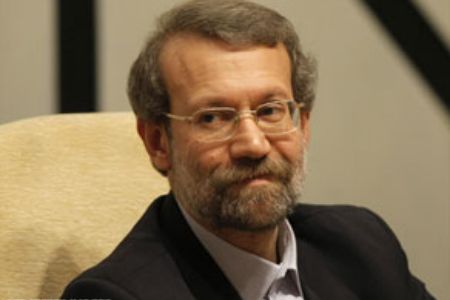 Iran's Parliament (Majlis) speaker has dismissed US President Barack Obama's gesture of peace towards the Iranian nation, describing his administration as one of lies.
"You witnessed what they did to Palestinians; Israeli settlements in Palestine are expanding by the day and the Zionist regime destroys mosques and of course Gaza is still under siege," Ali Larijani said on Monday.
The Iranian Parliament speaker accused the US of hatching a new plot in Lebanon with the aim of pressuring Tehran and Beirut in order to revive Israel, which crumpled after the 33-Day War.
"Americans wrongly perceive Lebanon as a toy but they should be more careful lest this toy severs their hand."
Larijani accused Washington of supporting terrorism around the world.
"On the surface they condemn terrorism but behind the curtain they support terrorists… as it became clear, during [Jundallah ringleader Abdolmalek] Rigi's confessions, that he was linked to the US and NATO and they supported this terrorist cell."
He went on to say that the Americans wanted to spread an atmosphere of deceit in the world and "if we refuse to compromise with the US it is because of this dishonesty."