Iran
Larijani thanks nuclear negotiators for success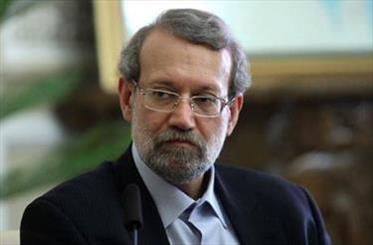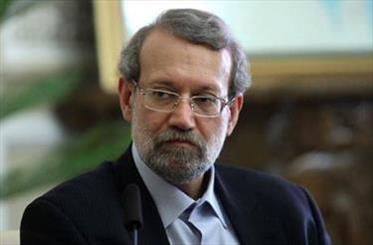 Iran's Parliament speaker has expressed gratitude for negotiating team in nuclear talks in Genève.
Mehr Parliament correspondent reported that Ali Larijani met with Basij-affiliated representatives and staff of Majlis Monday morning. Larijani congratulated the audience on the National Basij week. "This year's Basij week has been coincided with other blessed events, and we thank hard work by Mr. Zarif and his colleagues for their success in nuclear negotiations. Other success included in sports events, we also thank our athletes," added Larijani.
Solidarity at home, country's today's necessity
Larijani asserted that Basij had kept itself operating because of its commitments to principles and to the Leader during different foreign and domestic developments. "Today, the movement initiated by Basij has surpassed Iranian borders. Today, the country's major necessity is solidarity at home. In conditions when we confronted international coalitions, we should eschew internal clashes and move in path conducive to nation's interests and the Revolutionary ideals," said Larijani.
Creating jobs and economics should be priority
Larijani believed that accurate understanding of the situation and moving accordingly as being one of important needs of the country. "Today, we need an economic initiative. Officials should prioritize creating jobs and improvement of the economy," he added.
Parliament speaker also added that the Leader's emphasis during recent years on the economy indicated the importance of economy in his views. "We should release the potentials in our economy, tackle the barriers on investments, and work hard," he said.
"If we improve our potentials inside, we would embrace success. However, other maneuverability powers would not contribute enough. The major issue is to boost our economic competence," Larijani asserted.
Larijani also recommended the press that their role in shaping trends was important and that they should cover the issues relative to the weight of the issues, "if it contributes to economic boom, it should be covered, "he said.