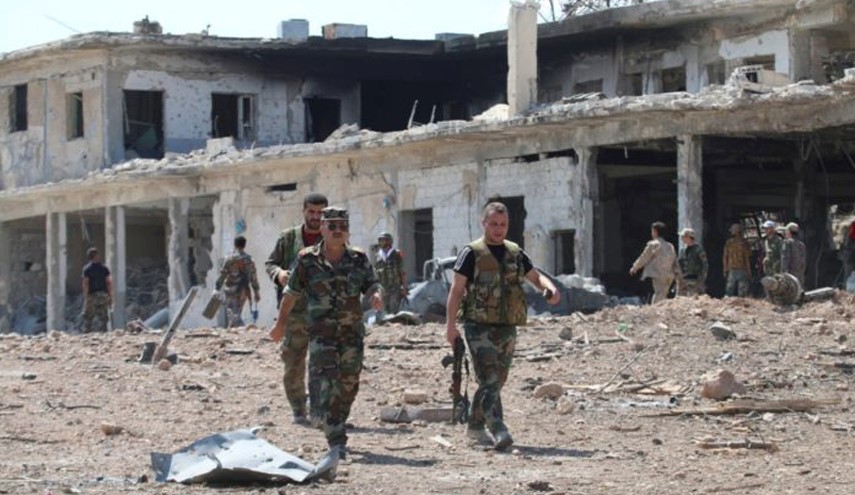 Pro-Syrian government forces gained control over the village of Shuqeri, in northern Aleppo province on Monday, Al-Alam News Network reports.
Armed soldiers could be seen advancing through the village, aided by air strikes from government military planes.
The troops also regained the Al Kindi hospital. The hospital is strategically important as it overlooks the Handarat camp, which was recaptured by government forces on Thursday.
Zakaria Malahifji, an official with the Fastaqim rebel group, confirmed that the camp had fallen to government forces that had previously captured it on Saturday only to lose it again in an insurgent counter-attack later that day.
The Syrian Observatory for Human Rights, a Britain-based war monitor also said the Syrian army and its allies had gained control over the camp, but that clashes continued in the area around it.