Syria
Lattakia in Western Syria Comes Under Missile Attack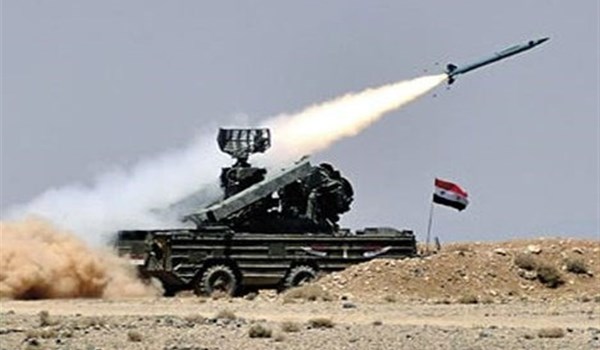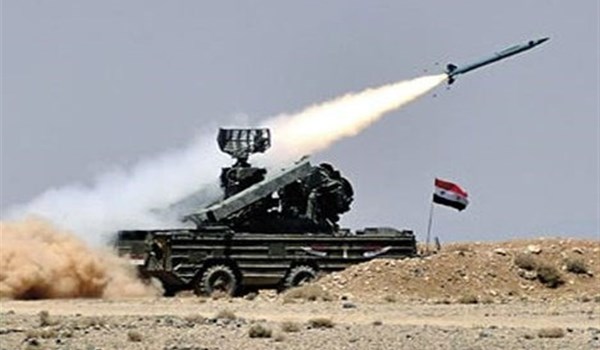 Lattakia's Military Industries came under missile attack on Monday night, the country's state news agency reported on Tuesday.
SANA quoted a military source as reporting that the Syrian Air Defense countered intruding missiles fired from seas at Lattakia and managed to intercept some of them before reaching the targets.
In the meantime, FNA reported that a Center of the Military Industries of the Syrian Army in Lattakia in Western Syria came under missile attack.
SANA further added that the sound of several blasts in Lattakia sky was heard on Monday night, adding that the blasts came after a missile attack on the Technological Industries Center.
It went on to say that the Syrian air defense units intercepted some of the fired missiles.
SANA pointed to rumors about similar attacks on Tartus province South of Lattakia province and refuted the report on Banias Refinery.
In the first hours of the attack, some media sources reported that Israel military fired the missiles on targets in Lattakia and Tartus.
In the meantime, the Arabic-language  al-Jazeera TV quoted Syrian officials as reporting that the Israeli fighter jets launched the missile attack from Lebanese airspace but SANA did not mentioned it in its report.
Meantime, the Arabic-language al-Arabiyah claimed that Humeimim airbase in Lattakia and also the village of Boulad in Homs province came under attack, but Syria's official sources did not confirm the claims.
SANA reported on Sunday that the Israeli fighter jets targeted several missiles at Damascus international airport on Saturday night.
It further said that the air defense units intercepted the Israeli missiles and managed to destroy them.
In the meantime, al-Moraseloun news website quoted a field source as saying that the air defense units fired four missiles at the Israel missiles that were flying towards Damascus international airport.
Another field source said that parts of the intercepted Israeli intruding missiles fell in a residential neighborhood near the airport, adding that the attack caused no human casualties.