Syria
Lattakia terrorists Fire 3 Grad missiles on city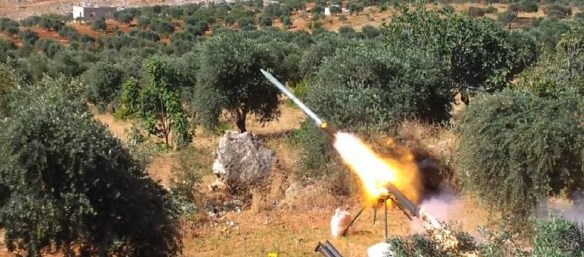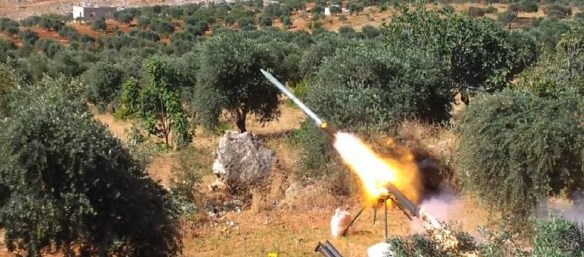 An armed group has fired 3 Grad missiles that landed on the periphery of Lattakia city.
The missiles were fired from a village in the northern suburbs of Lattakia and caused only material damage.
Arabi Press correspondent said that the militants were trying to target army checkpoints in the area; in response, Syrian
Army launched operations in Lattakia suburbs targeting the militias operating in Lattakia suburbs.