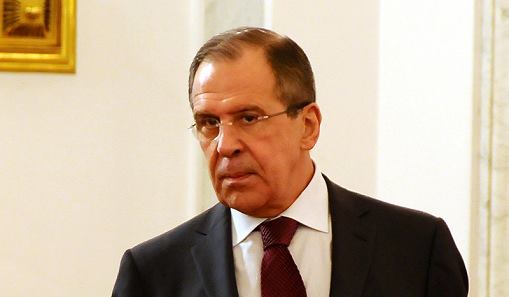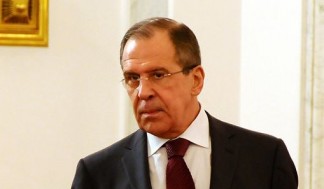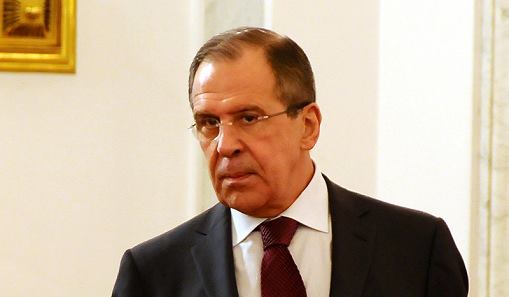 Russian Foreign Minister Sergei Lavrov slammed Western efforts to arm foreign-backed militants fighting the Syrian government, saying such moves contradict the very essence of the peace talks aimed at ending the Syrian crisis.
"The activities aimed at providing weapons to the opposition, which have recently intensified, only means that the precondition [set by the foreign-backed militants to restore a balance of power on the battle ground] is supported by the West and other countries which are going to supply such weapons," Lavrov said during press conference in the Moroccan Capital of Rabat on Friday.
"This contradicting the very concept of the conference, which is to begin without any preconditions," Lavrov added.
"Initially Russia and the US agreed on holding Geneva-2 talks without any preconditions, but now the opposition claims to observe "the military balance."
"Russia insists on holding a conference in the parameters that were discussed initially, and the fact that the Western countries are now supplying weapons may mean that they support the existence of pre-conditions. I will ask US Secretary of State John Kerry about the emerging issues on the subject during my visit to Brunei next week," he said.
The press conference was following talks between Lavrov and his Moroccan counterpart Saad-Eddine al-Othmani.
The top Russian diplomat called on the United Nations to probe US media reports about arms contraband from Libya for Syrian insurgents, Voice of Russia reported Friday.
"If this is true, this is a gross violation of the UN Security Council ban on arms deliveries to and from Libya," Lavrov further emphasized.
"The Security Council committee authorized to observe the compliance with this embargo should naturally pay attention to the reports and make an inquiry," he added.
Speaking about the situation in Syria, Lavrov said that "Russia and Morocco constructively cooperate in UN and other organizations on Syria and many other international issues."