Syria
Europe
Middle East
North America
Lavrov: West Openly Used Terrorists to Overthrow Syrian Government
Russian Foreign Minister Sergei Lavrov said while the West had openly used terrorists to overthrow the Syrian Government, Moscow helped the war-torn country preserve its statehood.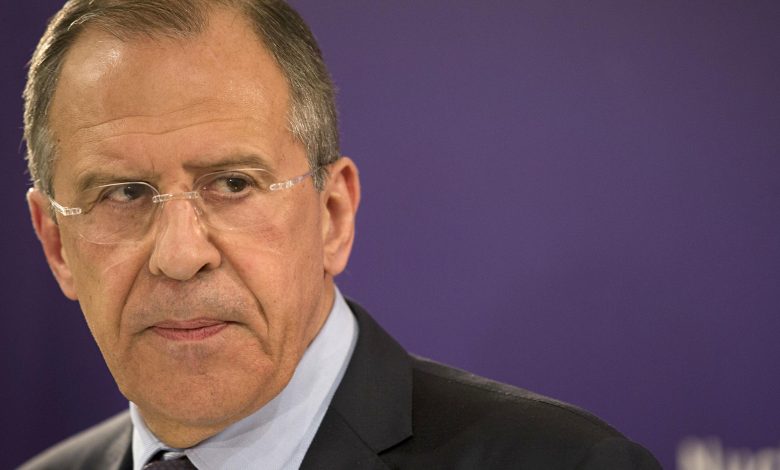 When real terrorists from the Daesh Takfiri group and its affiliates "were on the threshold of the Syrian capital city, when terrorists were about to seize power in Syria, the West was watching it quite calmly," Lavrov said on Monday.
According to the top Russian diplomat, Russia has created conditions for a political process in Syria, but it is not its fault that the process is slackening.
"We have created conditions for a political settlement process (in Syria), which is currently slackening not through our fault. Nevertheless, it is underway," he stated.
Meanwhile, Russia's defense minister said on Monday that all of Russia's latest weapon systems have been tested in counter-terror operations in Syria.
"In Syria, where we have tested over 320 (types of weapons), in fact, we have tested all the weapons, except for easy-to-understand versions," Sergei Shoigu said in an interview for the Solovyov-Live YouTube Channel, TASS reported.
The deliveries of the latest weaponry to Russian troops have increased substantially lately, Shoigu noted.