Syria
Le Monde reveals the ways terrorists in Syria use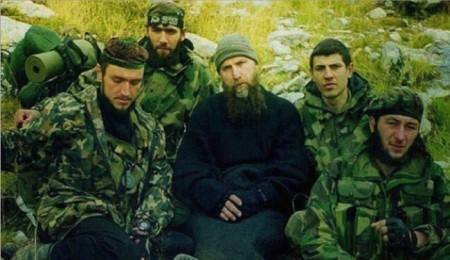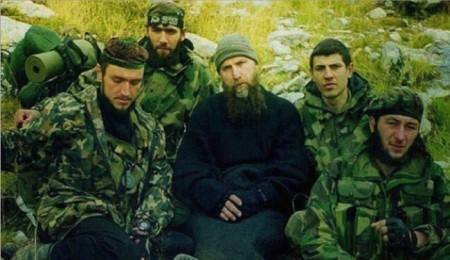 The French newspaper « Le Monde », reveals that militants follow two roads coming from the Caucasus to fight in Syria via Turkey . The newspaper said that Caucasus militants arrives in the city Nice in France, and in the city Vienna in Austria, to reach in Syria through Turkish territory .
Were detected increased packing to send militants to Syria in both Australia and Italy, with registration and a citizen of Luxembourg in the ranks of the insurgents .
Western intelligence spotted a sharp rise in the number of jihadists coming from the Caucasus , especially Chechnya.
In other countries , noted renewed promotion of Salafi, that drive new people to « jihad » in Syria, and seeing in several cities in Australia, an increase in the packing to send volunteers to fight in Syria.
For the first time intelligence spotted a citizen of Luxembourg in the ranks of the jihadists in Syria.