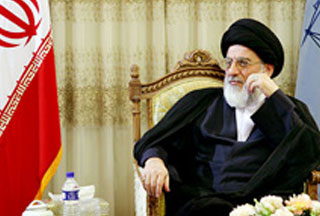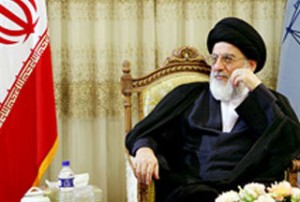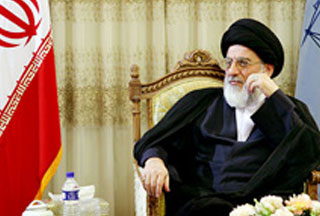 The Leader of the Islamic Revolution has appointed former Judiciary chief Ayatollah Mahmoud Hashemi-Shahroudi to be a member of the Expediency Council.
In a decree on Sunday, Ayatollah Seyyed Ali Khamenei thanked the former Judiciary chief, who was replaced by Sadeq Larijani earlier in the day, for rendering his services for to consecutive terms.
Ayatollah Shahroudi will also serve in the Guardian Council, the powerful body that vets legislation, political candidates and election results, based on the decree.