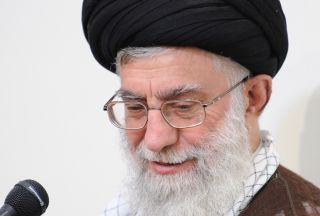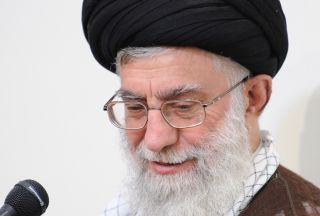 The Leader of the Islamic Ummah and Opressed People says the ability of the Iranian nation to stand against its enemies has grown under the teachings of the holy Qur'an.
Imam Seyyed Ali Khamenei was addressing the participants of the 27th international competition of the Holy Qur'an in the Iranian capital of Tehran, which ended on Wednesday.
The Leader hailed the "great Qur'anic movement" in Iran after the Islamic Revolution manifested in the high number of Iranian youth who have memorized the Qur'an or have learned to recite it.
"In light of the Qur'anic teachings, the ability of the Iranian nation to influence the world has grown and this nation is standing against the enemies with strength," the Leader said.
This year, more than 90 representatives from 60 countries took part in the event, which is also considered an opportunity to further strengthen the bonds between Muslims around the world.