Yemen
Leader of Ansarullah movement blames Yemen president for lacking will to fight terrorism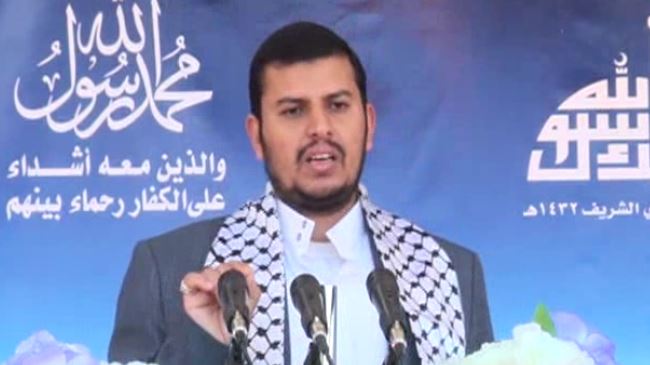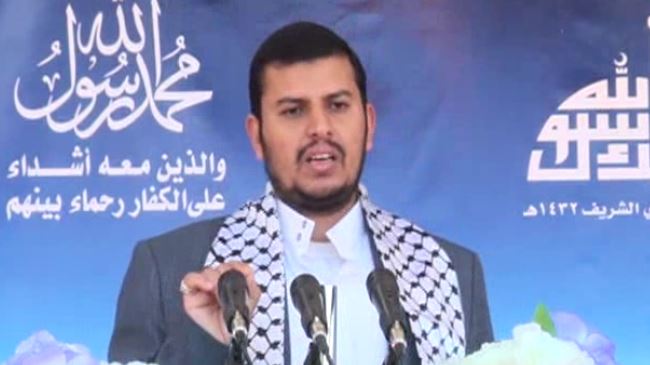 The leader of Yemen's Revolutionary Ansarullah movement has accused the Yemeni government of lacking the political will to fight Takfiri terrorists.
Addressing mourners commemorating Ashura, the martyrdom anniversary of Imam Hussein (PBUH), the third Ahlul-Beit Imam, on Tuesday, Abdul-Malik al-Houthi said President Abd Rabbuh Mansur Hadi's government lacks the "political will" to fight the growing threat of Takfiri terrorism in the country.
His remarks came hours after more than 30 people lost their lives in the latest round of clashes between Ansarullah revolutionary fighters and al-Qaeda-linked militants in the town of Rada' south of the Yemeni capital, Sana'a.
Al-Qaeda militants frequently carry out attacks on Yemen's security forces and have been locked in deadly battles with Shia Ansarullah fighters.
Meanwhile, al-Qaeda-linked violence against Yemeni security forces has grown since February 2012, when President Abd Rabbuh Mansur Hadi came to power in a one-man election backed by Saudi Arabia and the United States.
Hadi replaced long-time dictator, Ali Abdullah Saleh, who was ousted after a year of mass protests across the country. Ansarullah revolutionary fighters played an instrumental role in the overthrow of Saleh.
Houthi also brushed off the threat of sanctions by the United Nations Security Council.
The Security Council has been preparing to impose sanctions on a number of Yemeni figures, including the country's former president, Ali Abdullah Saleh, for hampering Yemen's democratic transition.
The UN decision is also expected to lead to strict sanctions against some Houthi figures.