Syria
Leader of Hezbollah Al-Nujaba: 120 World States Supply Arms to Terrorists in Syria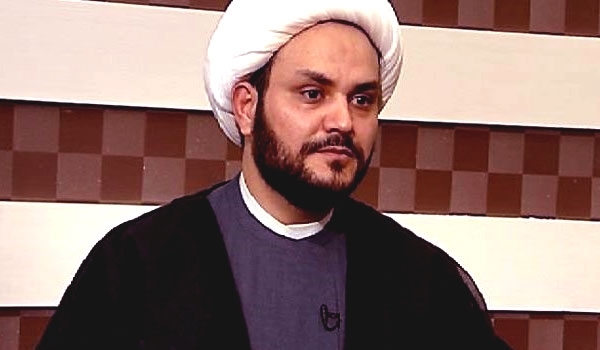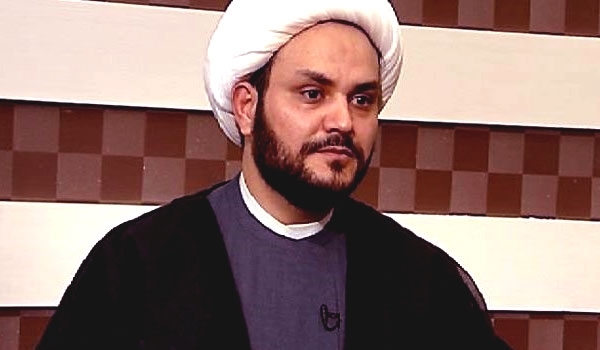 Sheikh Akram al-Kaabi, the leader of Hezbollah al-Nujaba, a major Iraqi Shiite resistance movement fighting the ISIL, revealed that 120 world states are sending weapons to the terrorists fighting against the Iraqi and Syrian people.
"In the Syria war, 120 countries of the world supply the Takfiri terrorists with the state-of-the-art equipment and weapons," Kaabi said in a meeting with prominent Iranian Shiite cleric Ayatollah Alawi Gorgani in the Central city of Qom on Saturday night.
He voiced concern about the dire humanitarian situation in the besieged towns of Kafria and Foua'a regions in Idlib province, and said sending aid to these two towns is difficult due to the presence of terrorist groups.
Kaabi said that the Takfiri terrorists still attack the two Shiite-populated towns and despite the resistance forces' operations to break the siege of the two towns, they are still under the militants' control.
In mid October, a Saudi official announced that his country has supplied the militants in Syria with a new batch of TOW antitank missiles as the Syrian army forces backed by Russian warplanes continue to gain ground in the Arab country.
BBC correspondent Frank Gardner tweeted that a Saudi official confirmed the delivery of 500 TOW antitank missiles to the so-called Free Syrian Army (FSA).
The delivery of the TOW missiles — which have also been provided by the CIA — will allegedly increase the capabilities of the militants.
TOW missiles, as Popular Mechanics notes, are guided missiles that could thoroughly damage tanks, armored carriers, and other vehicles. And, unlike other projectiles used against armored targets, such as RPGs, TOW missiles can be used from a considerable distance.
Then one month later in mid November, the al-Nusra Front Takfiri terrorists posted a video on the Internet to thank the so-called moderate terrorist group, the Free Syrian Army (FSA), for supplying them with the US-made anti-tank TOW missiles.