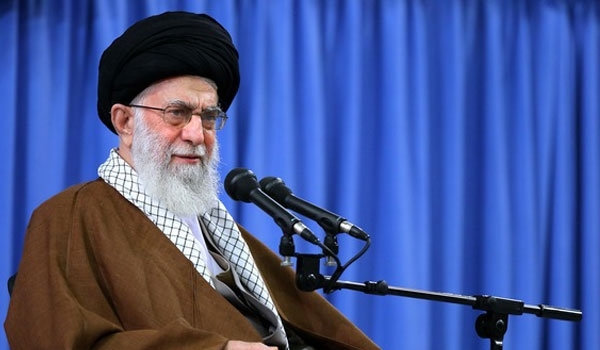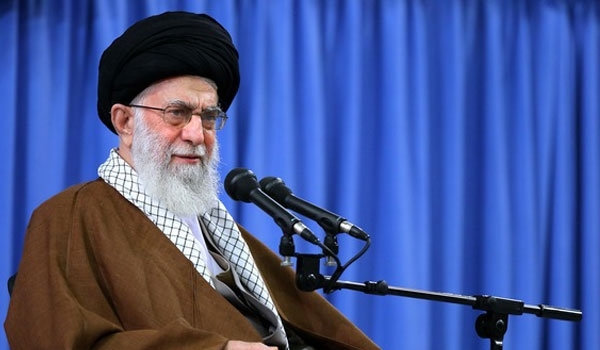 Supreme Leader of the Islamic Ummah and Oppressed Ayatollah Seyed Ali Khamenei warned of enemy attempts to widen the rifts among Muslim nations, and stressed the need for Islamic states to do their best to enhance unity.
"Unity and integrity as well as serious move towards scientific progress in all fields are the most important needs of the Muslim world today," Ayatollah Khamenei said, addressing participants in a scientific congress in Tehran on Saturday.
He warned of enemies' attempts to sow discord and ignite war among Muslims, and said, "Under such conditions, any action helping Muslims understand each others' strongpoints and paving the ground for their synergy will help the Islamic Ummah's unity and integrity."
Ayatollah Khamenei also referred to Iran's astonishing scientific progress in the past few years, and said, "Based on reports by international scientific centers, Iran has progressed scientifically 13 times faster than the world average in the past years."
He underscored Iran's determination to continue scientific progress, and said, "Despite the westerners, Iran is ready to transfer its scientific achievements and progress to other Islamic countries."
In relevant remarks in February, Iranian President Hassan Rouhani praised the country's scientists for their huge progress in new technologies, stressing the need for them to increase exchange of views with their counterparts from across the world.
"Fortunately, today we are among the world's advanced countries in areas of high-tech, stem cells, genetics, aerospace sciences, nuclear, ICT, biotechnology and nanotechnology," President Rouhani said, addressing the 31st International Kharazmi Festival in Tehran.
He noted that the Iranian universities rank 16th in the world and the country's progress in nanotechnology is eye-catching, and said, "We should be in contact with the world in specialized fields of knowledge and science."