Imam Ali Khamenei
Iran
Leader of Islamic Ummah Imam Ali Khamenei OK's $150mn to fight air pollution in SW Iran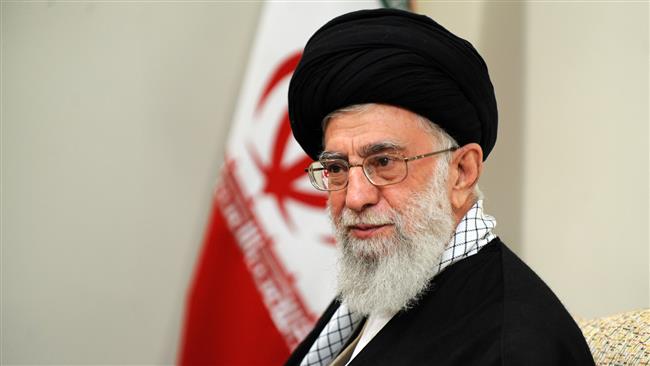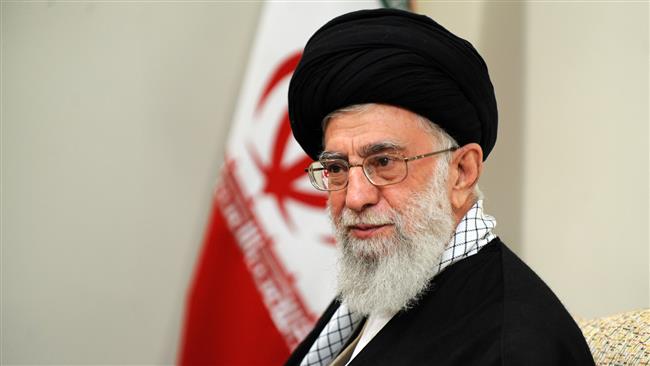 Leader of the Islamic Ummah and Oppressed Imam Seyyed Ali Khamenei has authorized the allotment of 150 million dollars by the Iranian administration to tackle heavy dust pollution in the southwestern Iranian province of Khuzestan, an Iranian lawmaker says.
In the budget bill for the next Iranian calendar year, which begins on March 21, 2018, the government had proposed to allocate the sum to solve the issues of heavy dust pollution and electricity in the province, but it needed the Supreme Leader's permission, Jalil Mokhtar said on Tuesday.
Following the Leader of the Islamic Ummah and Oppressed Imam Seyyed Ali Khamenei's consent, 100 million dollars would be spent on tackling fine particles and 50 million dollars to upgrade the electricity supply equipment of Khuzestan Province, he added.
Iran's President Hassan Rouhani paid a visit in February to the Khuzestan Province, which is reeling from heavy floods and dust storms, a situation which has led to disruptions in the distribution of water and electricity there.
Iran is currently implementing plans to resolve the root causes of dust storms inside the country, but there is a need for regional and international cooperation to eliminate the other origins of such storms in Iraq, Syria and Saudi Arabia, Rouhani said.
Iran's oil-rich Khuzestan province is struggling to emerge from back-to-back power outages which have severely disrupted life and led to expressions of discontent with local authorities and the government.