Imam Ali Khamenei
Lebanon
Leader of Islamic Ummah Imam Sayyed Ali Khamenei condoles with Hezbollah chief over senior Shia figure's passing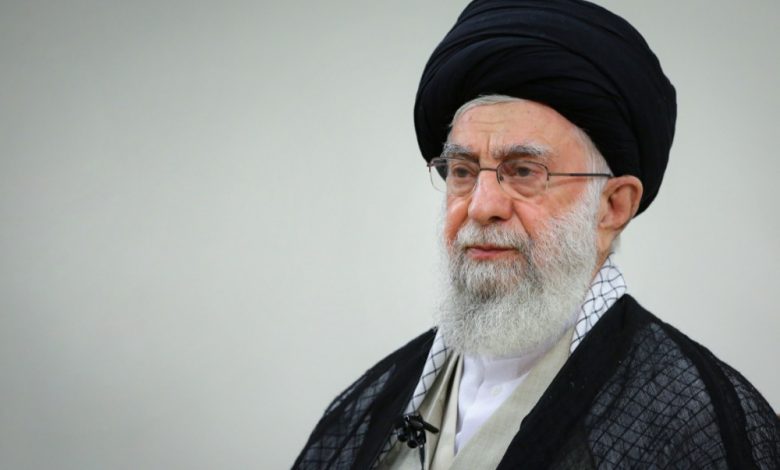 Leader of the Islamic Revolution Ayatollah Seyyed Ali Khamenei condoles with the Lebanese resistance movement of Hezbollah's Secretary-General Sayyed Hassan Nasrallah over the passing of a prominent Lebanese Shia figure.
In a written message addressed to Nasrallah on Monday, Ayatollah Khamenei expressed condolences over the demise of Sheikh Abdul-Amir Qabalan, former speaker of the Supreme Islamic Shia Council of Lebanon.
The assembly is the most prominent body representing the adherents to Shia Islam in Lebanon. Qabalan assumed its speakership in 2000 given his vast contribution to the promotion of Shia Islam's values in the country and beyond as well as his position as an eminent religious scholar.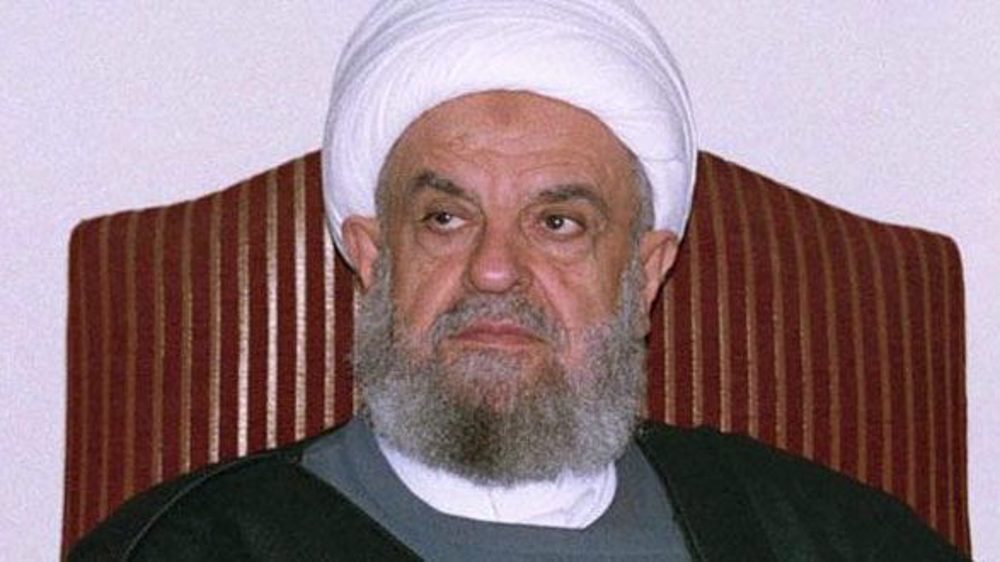 Through the message, the Leader also empathized with the entire Lebanese Shia community over Qablan's passing, describing him as "a valuable and committed friend of the resistance movement" and the Hezbollah chief himself.
Ayatollah Khamenei further hailed the senior religious figure for "spending a fruitful lifetime in the service of lofty goals in Lebanon."
Sheikh Qabalan passed away on Saturday at the age of 85.