Imam Ali Khamenei
Iran
Leader of Islamic Ummah Imam Sayyed Ali Khamenei pardons, reduces sentences of 691 convicts on Eid al-Fitr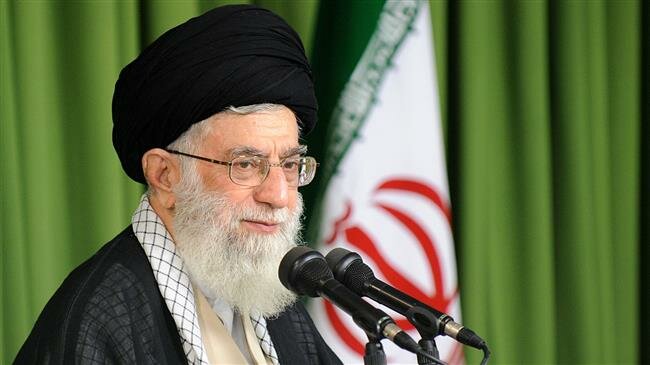 Leader of the Islamic Revolution Ayatollah Seyyed Ali Khamenei has pardoned or commuted the sentences of a number of Iranian convicts on the occasion of the Eid al-Fitr.
Ayatollah Khamenei on Sunday agreed to a request by Iran's Judiciary Chief Ebrahim Raeisi to pardon or reduce the sentences of 691 eligible inmates convicted.
The inmates had been found guilty by public courts, the Islamic Revolution tribunals, the Judicial Organization of the Armed Forces and the State Discretionary Punishment Organization.
In an earlier letter to the Leader, the Iranian judiciary chief had asked for clemency for the eligible convicts on the occasion of the Eid al-Fitr, which marks the end of the holy Muslim fasting month of Ramadan.
The fasting month of Ramadan — the ninth month on the Islamic calendar — ends with the celebration of Eid al-Fitr, which is one of the main religious holidays in Islam.
The occasion falls on the first day of the lunar calendar month of Shawwal, the start of which varies based on the sighting of the new moon by local religious authorities.
In Iran, this Wednesday and Thursday, were national holidays on this occasion.