Iran
World News
Leader of Ummah and Oppressed People Imam Khamenei to address NAM summit in Tehran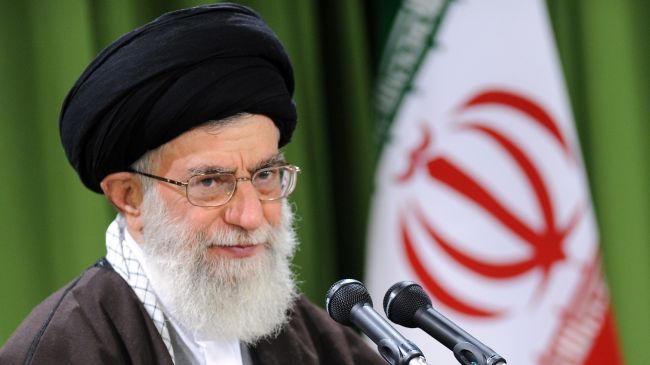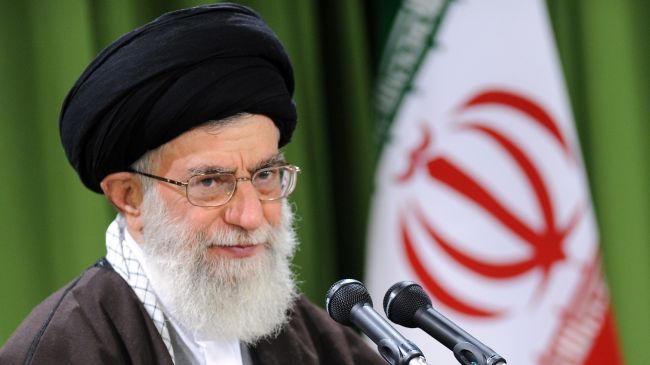 The Leader of Islamic Ummah and Oppressed People Imam Seyyed Ali Khamenei will address the forthcoming Non-Aligned Movement (NAM) summit in Tehran in late August.
Spokesman for the public relations and communication department of the 16th NAM summit Mohammad Reza Forqani told reporters on Sunday that Leader Imam Khamenei will address the Tehran NAM summit, and the United Nations Secretary General Ban Ki-moon is expected to take part in the event.
Forqani highlighted that some 31 heads of state have officially expressed their readiness to attend the next NAM summit in Tehran, adding that ten countries will participate in the meeting at the level of foreign ministers, four at the level of special representatives and the rest at the level of ambassadors.
The 16th summit of the NAM member states will be held between August 26 and August 31 in the Iranian capital.
Iran will assume the rotating presidency of the movement for three years during the Tehran summit.
NAM, an international organization with 120 member states and 21 observer countries, is considered as not formally aligned with or against any major power bloc.
The organization was founded in the former Yugoslavia in 1961. The countries of the Non-Aligned Movement represent nearly two-thirds of the UN members and contain 55% of the world population.
NAM's purpose, as stated in the Havana Declaration of 1979, is to ensure "the national independence, sovereignty, territorial integrity and security of non-aligned countries."