Hassan Nasrallah
Lebanon
Leader of World Resistance Front Sayyed Hassan Nasrallah Speaks at 18:00 (LT) on Anniversary of Suleimani-Muhandis Martyrdom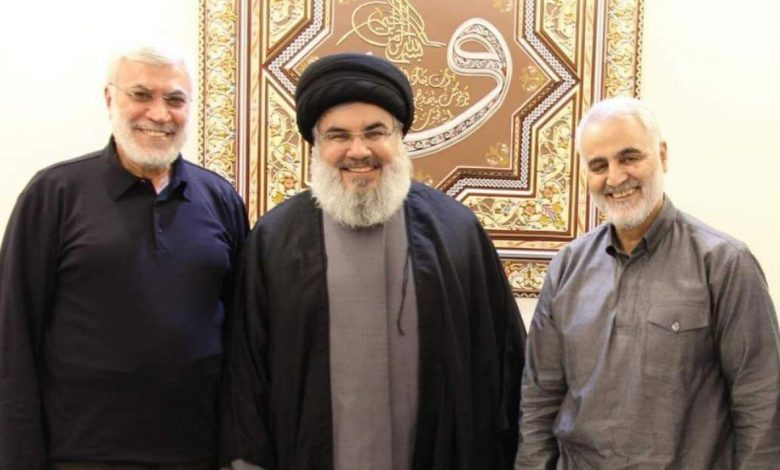 Leader of World Resistance Front Sayyed Hassan Nasrallah is scheduled to deliver on Sunday (January 3, 2021) at 18:00 (Beirut Time) a televised speech on the anniversary of the martyrdom of General Qassem Suleimani and Hajj Abu Mahdi Al-Muhandis.
According to Hezbollah Media Relations statement, the speech is going to tackle a number of political issues.
Sayyed Nasrallah highlighted last Sunday, during a comprehensive interview with Al-Mayadeen TV Channel, the main achievements and character features of the two martyrs, detailing their contribution to the improvement of the military capabilities of the axis of resistance.
On January 3, 2020, a US drone attack claimed the two martyrs after targeting their convoy near Baghdad airport.
Source: Al-Manar English Website