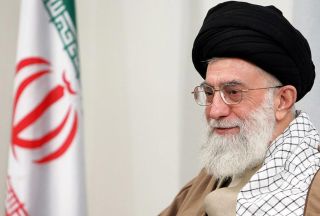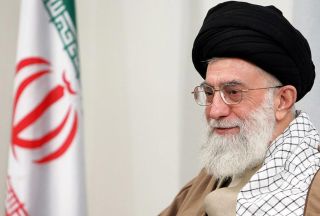 Iran's Islamic Revolution Leader has communicated the macro-policies of an initiative he announced in late March to reform the consumption pattern in the country.
In his instructions to heads of the three branches of government, Imam Seyyed Ali Khamenei underlined the need to promote frugality and avoid extravagance, adding consumerism should be discouraged, the Leader's website reported on Tuesday.
The Leader also highlighted productivity, and said the government as well as public institutions should take the lead in 'observing the consumption pattern'.
Energy efficiency also featured prominently in the Leader's instructions.
Imam Ali Khamenei said comprehensive studies need to be conducted in the country to optimize energy consumption, saying a national energy productivity plan should be drawn up as well.
The Leader further stressed the need to improve public transportation, boost the productivity of power plants, increase electricity generation and institutionalize optimal consumption of water.