Imam Ali Khamenei
Iran
Leaders of Ummah
Middle East
Leader Pardons, Commutes Sentences of over 3,000 Prisoners
Supreme Leader of the Islamic Ummah and Oppressed Imam Ayatollah Seyed Ali Khamenei pardoned or commuted prison terms of a large number of convicts sentenced by various Iranian courts, on the occasion of the 43rd anniversary of the victory of the Islamic Revolution.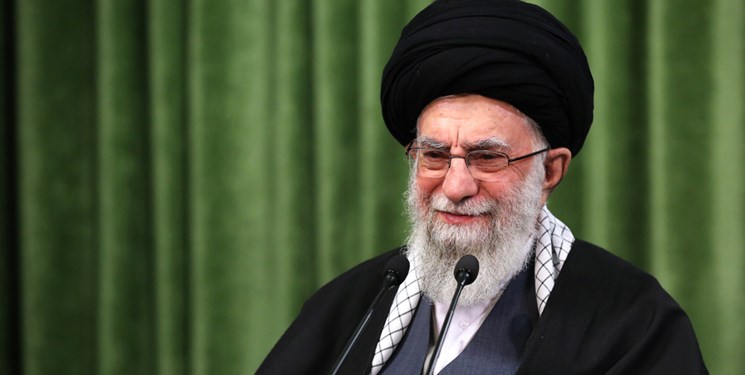 Ayatollah Khamenei on Thursday agreed to pardon or reduce the sentences of 3,388 prisoners eligible for mitigating circumstances, including those found guilty in courts of common pleas and Islamic Revolution tribunals, the Judicial Organization of the Armed Forces and the State Discretionary Punishment Organization.
The Leader's decision came in response to a letter from Iran's Judiciary Chief Gholamhossein Mohseni Ejei regarding prisoners found eligible for receiving the clemency by the relevant judicial authority.
Every year on the anniversary of the victory of Iran's 1979 Islamic Revolution, Iran holds nationwide celebrations for 10 days.
Iran's Constitution grants the Supreme Leader the right to pardon or commute the sentences of convicts upon a recommendation from the head of the judiciary.
The clemency, however, does not apply to all types of convicts, including those who have been found guilty of armed fight against the country, armed or organized drug trafficking, rape, armed robbery, arms smuggling, abduction, bribery and embezzlement.