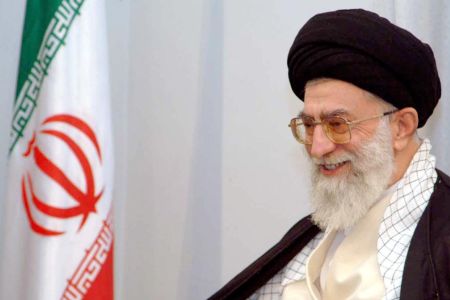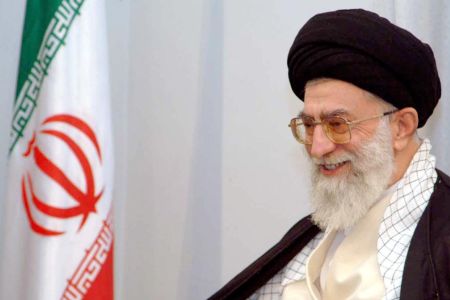 On the eve of Eid al-Fitr, the Leader of the Islamic Ummah and Oppressed People has agreed to pardon or ease the prison terms of some of those convicted by the Judiciary.
Imam Seyyed Ali Khamenei declared Friday the auspicious Eid al-Fitr (the Festival of Fast-Breaking), marking the end of the holy month of Ramadan.
The Leader granted on Thursday a request made by Iran's Judiciary Chief Ayatollah Sadeq Amoli Larijani to pardon some of the country's prisoners.
Imam Khamenei will lead the Eid al-Fitr prayers on Friday morning at the Tehran University.
Meanwhile, in a Thursday statement, Iranian President Mahmoud Ahmadinejad congratulated Eid al-Fitr to Islamic nations and their leaders.
Eid al-Fitr is celebrated on the first day of the lunar month of Shawwal, when Muslims gather to perform the Eid prayer and bring 30 days of fasting to an end.