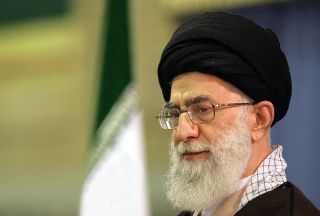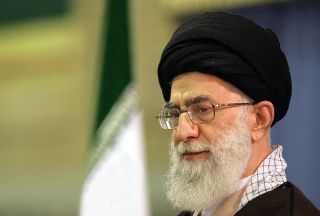 In a decree, Leader of the Islamic Ummah and Opressed People Imam Seyyed Ali Khamenei has reinstated three theologians to Iran's Guardian Council (GC).
The Leader reinstated Ayatollah Ahmad Jannati, Ayatollah Gholam Reza Rezvani and Ayatollah Mohammad Reza Modarresi Yazdi to the Guardian Council on Thursday.
Under the Iranian Constitution, the Council is comprised of 12 members — six theologians aware of the present needs and issues of the day who are selected by the Leader and six jurists specialized in different areas of law who are nominated by the Judiciary chief and approved by the Parliament.
The body is tasked with ensuring that all pieces of legislation passed by the country's Parliament are fully compatible with the criteria of Islam and the Constitution.
The board is also tasked with overseeing elections including parliamentary and presidential ones.