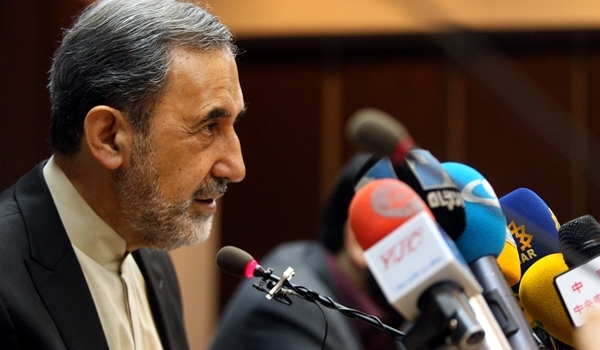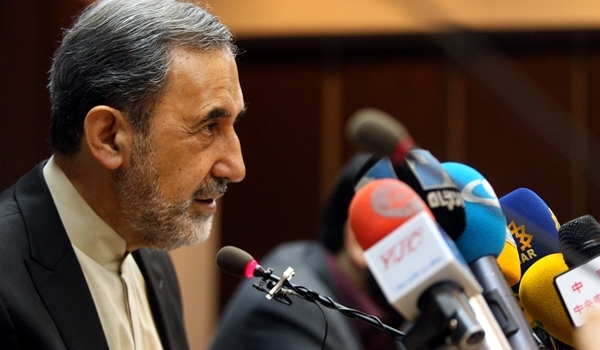 Iranian Supreme Leader's senior advisor Ali Akbar Velayati blasted the so-called anti-ISIL coalition for staging air raids on Iraq and Syria without the permission of the two countries' capitals.
"What kind of permission can authorize attacks and bombing of regions like Syria, Iraq and Pakistan when the attacker has not received the permission of these states?" Velayati said in a meeting with a Turkish media delegation in Tehran on Sunday.
"The foreign sides' attacks on these areas need to be prevented," he added.
Velayati blasted the hegemonic policies of foreign states in the region, and said all the regional states should take action to block the meddling of the trans-regional countries.
The so-called anti-ISIL coalition has launched several air attacks against what it calls as the ISIL positions in Iraq and Syria in which many civilians have also been killed.
Iranian Deputy Foreign Minister Hossein Amir Abdollahian announced late in September that Iran is monitoring the US air strikes on ISIL terrorists in Syria with much attention and sensitivity, and stressed that any military operation in Syria should be carried out by President Bashar al-Assad's government.
"We see the action taken by the US and a number of countries as a violation of national sovereignty and international rights and a basis for new interfering measures in the region," Amir Abdollahian said.
"The Islamic Republic of Iran pursues the US airstrike on certain regions in Syria and its aspects sensitively and precisely," he added.
Amir Abdollahian underlined that Tehran considers any foreign military action in Syria which had not been demanded by the Damascus government as unacceptable, and said fighting terrorism could not provide a pretext for violating the national integrity of countries.