Iran
Leader's Aide Warns against Repercussions of US Airstrikes on Syria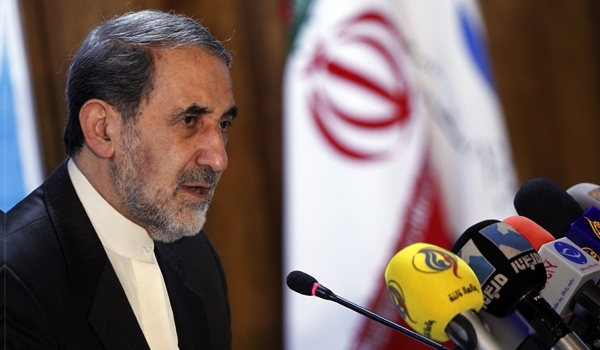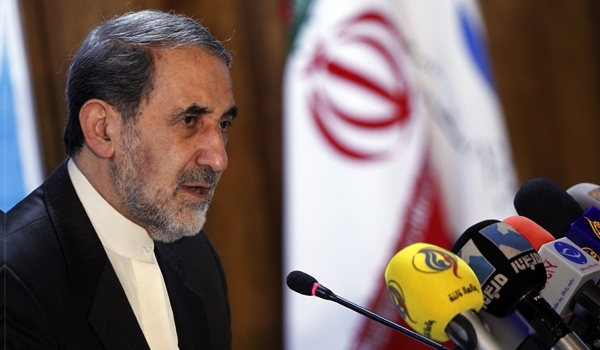 Supreme Leader's senior advisor Ali Akbar Velayati underlined that any mediation effort in the regional countries should be carried out under international conventions, and warned against the negative consequences of foreign interference in Syria's internal affairs.
"Certain states' interference, including their attacks, in Syria which runs counter to the international conventions can cause irreparable damage and consequences," Velayati said in a meeting with Head of the Financial Studies Department of China's Renmin University Wang Wen in Tehran on Tuesday.
Elsewhere, he pointed to the status quo in Iran-China relations, and said, "Iran and China have common interests in the further development of their mutual cooperation to strategic levels and exchange of visits by the two countries' officials can facilitate this trend."
Wang, for his part, said that Iran plays an important role in China's foreign policy, and added, "China is trying to create a peaceful and stable environment in the world."
Last week, Iranian Deputy Foreign Minister Hossein Amir Abdollahian announced that Iran is monitoring the US air strikes on ISIL terrorists in Syria with much attention and sensitivity, and stressed that any military operations in Syria should be carried out by President Bashar al-Assad's government.
"We see the action taken by the US and a number of countries as a violation of national sovereignty and international rights and a basis for new interfering measures in the region," Amir Abdollahian said.
"The Islamic Republic of Iran pursues the US airstrike on certain regions in Syria and its aspects sensitively and precisely," he added.
Amir Abdollahian underlined that Tehran considers any foreign military action in Syria which has not been demanded by the Damascus government as unacceptable, and said fighting terrorism cannot provide a pretext for violating the national integrity of countries.