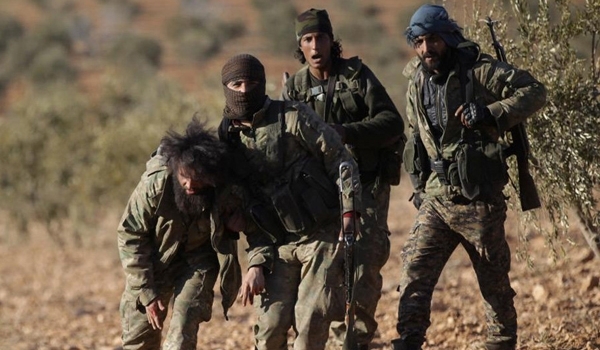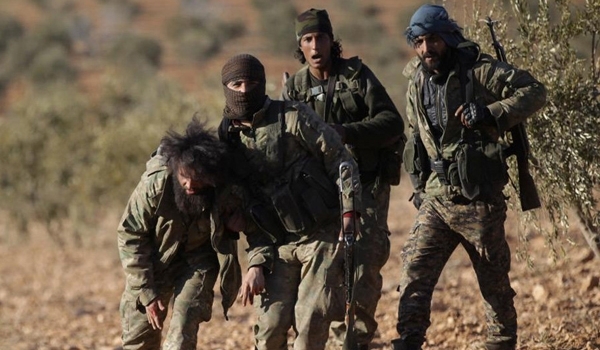 The Syrian army and its allies have the upper hand in the war against the terrorists and the al-Nusra Front (Tahrir al-Sham Hay'at or the Levant Liberation Board) has grown very weak in recent months, prominent Lebanese analyst said.
"I think that at present, the military developments in Syria have entered a new stage and the resistance forces have been able to attain astonishing success and achievements in their battle against the Takfiris," Anis al-Naqqash said on Wednesday.
He stressed that the Syrian resistance forces now enjoy the upper hand in the battlefield developments against the Takfiri terrorists.
Al-Naqqash pointed to the liberation of Arsal region in Lebanon by the resistance forces, and said this has generally weakened the al-Nusra terrorist group and will also benefit the Syrian government.
Earlier this month, the al-Nusra Front terrorist group ended its presence at the bordering heights between Lebanon and Syria and evacuated the region.
Based on an agreement made between the resistance forces in Lebanon and the al-Nusra commanders in Arsal heights at the borders between Lebanon and Syria, more than 7,800 militants and their family members, including al-Nusra Emir Abu Malik al-Tali, left the region towards the Syrian territories on 116 buses.