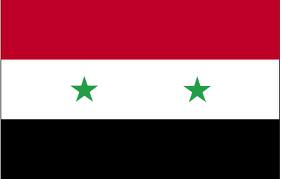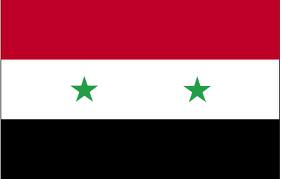 Former Lebanese President Emile Lahoud underlined that the economic sanctions imposed by the Arab League (AL) on Syria represent measures that would aggravate the violation of AL Charter which aims in principle at upgrading ties among Arab countries in the first place.
Lahoud wondered in a statement distributed by his media office on Tuesday "why could such sanctions cope with the AL Charter and how could the beating heart of Arabism, Syria, be excluded from AL institutions?"
He underlined that the procedures constitute a violation of articles 7, 8 and 18 of the Charter.
For his part, Chairman of the Nasserite Popular Organization in Lebanon ,Osama Saad, rejected to receive the French Ambassador to Lebanon, Donnie Beaton, in Sidon in condemnation of France policy towards Syria and the region and being partial to israel.
In a statement issued on Tuesday , Saad clarified that he refused to receive Beaton as he informed the Ambassador that he is not welcomed in Sidon in this stage due to his country's biased policy to Israel at the expense of Lebanon, the Palestinian issue and Syria and based on his country's stances which are seeking to restore the colonial role in the Arab countries.
Saad said that France, in cooperation with the USA and the NATO, in addition to Turkey and the Arab powers are working on agitating the situation in Syria and seeking to interfere in Syria's domestic affairs under the pretext of protecting civilians while the truth is that these countries are targeting Syria for its resistant role in Lebanon, Palestine and Iraq.
He pointed out that the French warplanes caused big humanitarian losses in Libya in addition to devastating its infrastructure, stressing that France along with the other western countries are targeting Libya to exploit its resources.
Iranian Ambassador to Lebanon, Ghazanfar Roknabadi, reiterated his country's stance rejecting any foreign meddling in Syria's internal affairs or any other country in the region, affirming that Syria is able to solve any problem by itself.
In a statement issued on Tuesday, the Iranian Official said that his country has experienced economic sanctions for 32 years, and that cannot harm any country of the world.
He underlined Iran's support to the reform procedures led by President al-Assad.