Lebanon
Lebanese Army Arrests Abdullah Azzam Official in Bekaa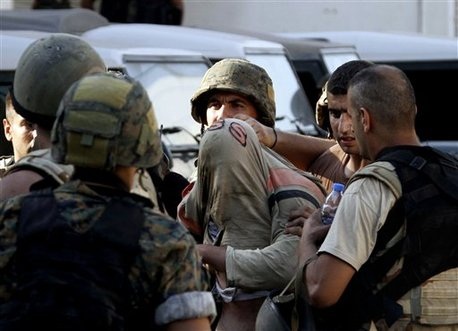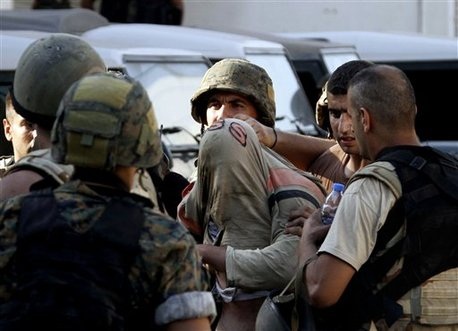 The Lebanese army announced Wednesday arresting of Abdullah Azzam Brigades official Jamal Daftardar in a town in a western Bekaa, north of Lebanon.
"After investigating the attack by a terrorist group on an army checkpoint in (the southern city of) Sidon on Dec. 15, 2013, the Intelligence Bureau arrested this dawn Abdullah Azzam Brigades official, the wanted terrorist Jamal Daftardar, after raiding an area in western Bekaa," the army's communiqué detailed.
The statement noted that a gunman died of his wound during the raid to arrest the wanted suspect.
During the arrest, a gunman attacked the group by a hand grenade. He was shot and died of his wounds.
Investigations opened with the detained terrorist under the supervision of the competent court.