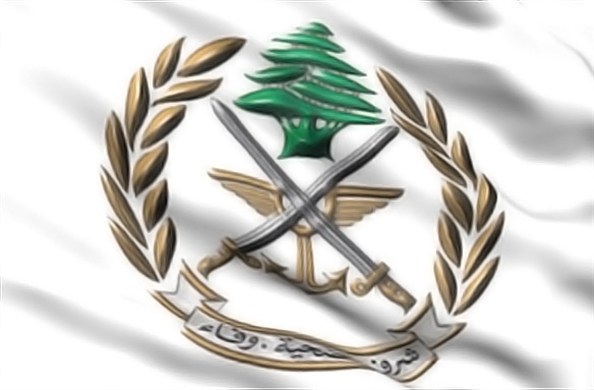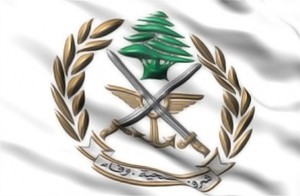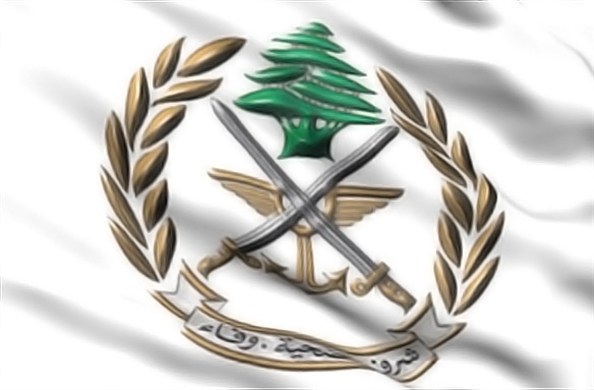 The Army Command – Orientation Directorate – issued on Wednesday the following statement:
"In a qualitative operation, the Army Intelligence Directorate arrested a terrorist cell in the area of Qalamoun. The cell members were planning to assassinate a senior security officer in the North. The arrestees Wassim Ahmed Al-Qass, Wissam Ahmed Al-Qass, Danny Ahmad Al-Qass, Amjad Nuhad al-Khatib and Nabil Kamel Bayda were referred to the competent judicial authority on 25/06/2014."
The Directorate pledged to keep working until the rest of the cell members are arrested and their plans are fully revealed.