Lebanon
Lebanese Army arrests Nusra-linked terrorist inside Arsal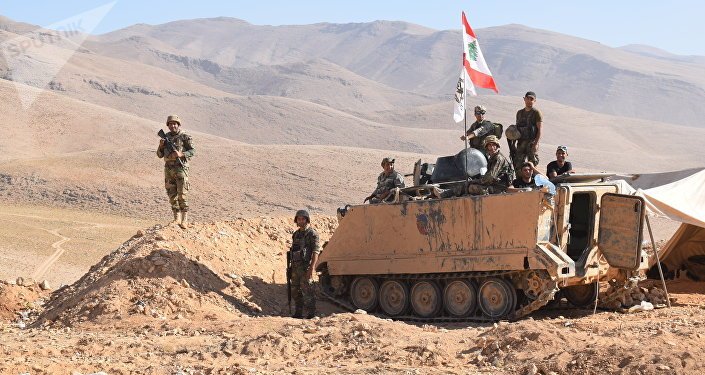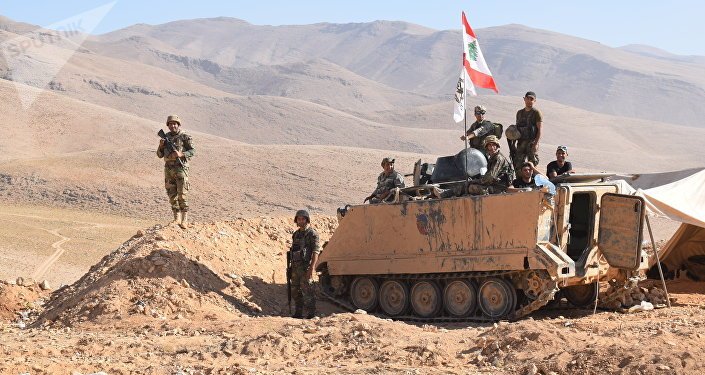 The Lebanese Army arrested a member of Hay'at Tahrir Al-Sham (formerly Al-Nusra Front) inside the city of 'Arsal on Wednesday.
According to the National News Agency of Lebanon, the army arrested the Lebanese national, Hussein A.R, inside 'Arsal after receiving information on his whereabouts.
The wanted terrorist had fought with the Al-Nusra Front in eastern Lebanon during the latter's 2014 campaign near the Syrian border.