Lebanon
Lebanese Army Deploys in Rass Baalbek Barrens, No More Missing Soldiers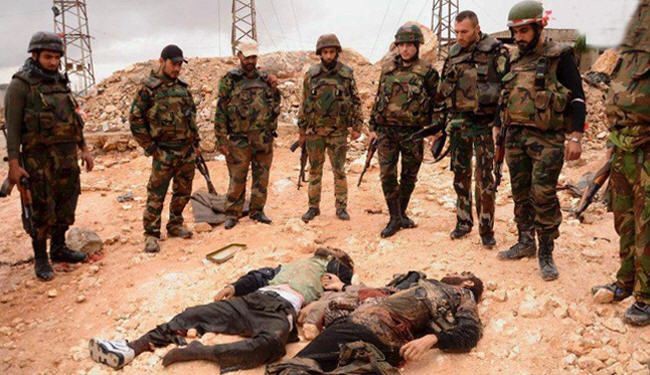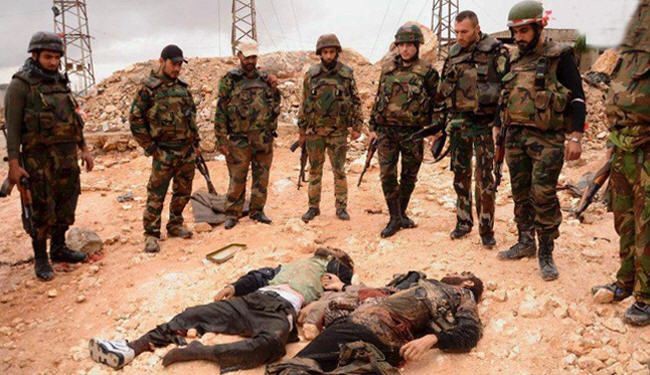 The Lebanese army continued on Saturday to deploy and comb al-Hamra Hill a day after Takfiri militants tried to take control of the hill which lies in Ras Baalbek barrens.
"Lebanese Army is deploying across hills surrounding Hamra hill area and is combing the entire outskirts next to Ras Baalbeck region," National News Agency reported.Lebanese army in Rass Baalbek barrens
Meanwhile, three bodies for Lebanese soldiers were found in the battlefield, the agency added, noting that there were no more missing soldiers.
The agency's reported "confirmed that the Army has no more missing members after they found the bodies of 3 soldiers in the battlefield."
Earlier on Friday night, the army announced the deaths of five soldiers, who were killed in the battle.
A sum of eight Lebanese soldiers were martyred in the clahses.
The battle started on Friday morning, when ISIL militants attack an army post in Hamra hill. The Army fought for more than 16 hours , using heavy artillery and helicopter gunships to ward off a surprise attack by the Takfiri militants.
More than 40 militants are believed to be killed in the army airstrikes which targted the Takfiris.