Lebanon
Middle East
Lebanese Army Detects Terrorist Group in Humayyed Valley, Combs the Area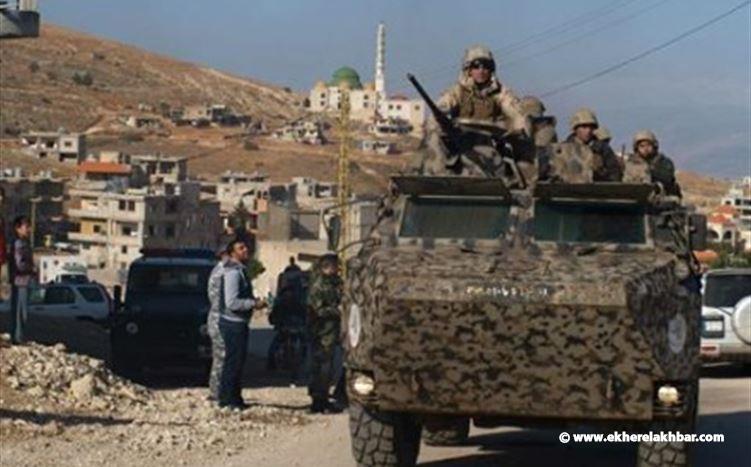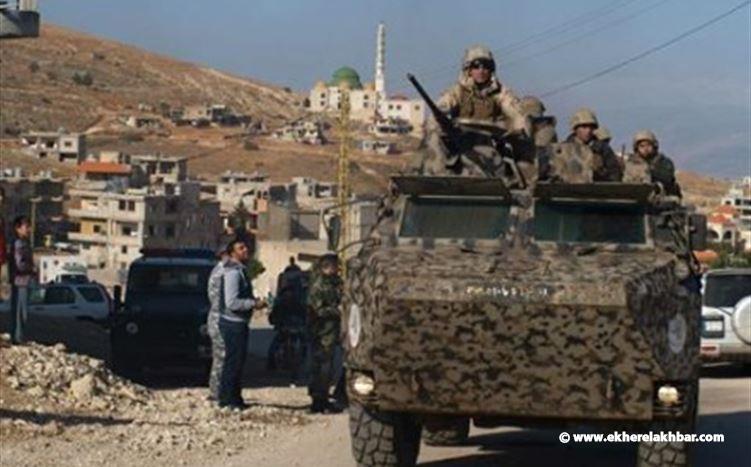 The Lebanese army combed on Monday the Humayyed's valley in the eastern region of Lebanon, Al-Manar correspondent reported.
The national military used machine guns and a number of artillery shells after detecting suspicious movements of a terrorist armed group.
Syria was hit by a violent unrest since mid-March 2011, where the western media reports accuse countries, mainly the USA, Turkey and Saudi Arabia of orchestrating the civil conflict in the country and providing terrorist groups with money, weapons and trained mercenaries.
On May 2011, Syrian army launched a wide-scale operation against terrorist groups and gunmen operating in the country, who started to escape the military blows and infiltrate illegally to Lebanon.
The Lebanese army has been pounding the terrorist groups operating in East Lebanon region, mainly in Arsal, since groups of Al-Nusra Front — al-Qaeda branch in Syria — and the so-called 'Islamic State of Iraq and the Levant' (ISIL) takfiri groups, as well as other terrorist organization occupied large swathes of eastern Lebanon and started to operate by attacking army posts, kidnapping soldiers and sending booby-trapped cars to the residential areas inside Lebanon.