Middle East
Lebanese Army nabs wanted Takfiri sheikh Omar Bakri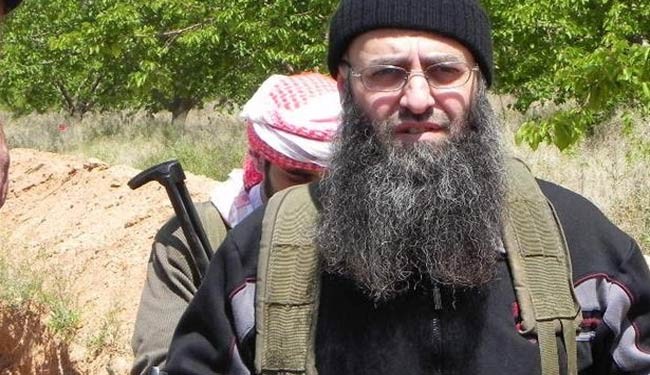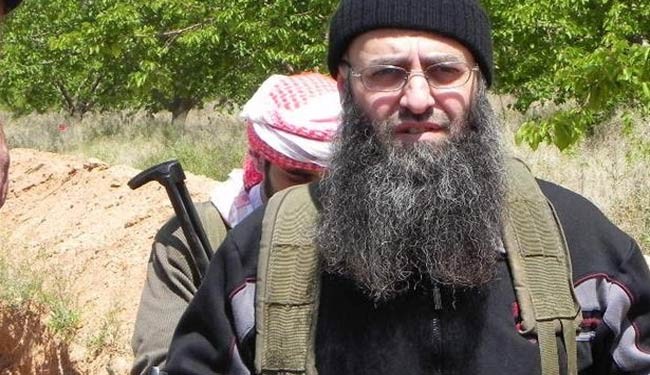 Lebanon's notorious Takfiri Sheikh Omar Bakri Fustoq, wanted by authorities for his alleged role in north Lebanon clashes, has been detained in capital Beirut's southeastern suburb of Aley, the interior minister announced.
"At dawn today we arrested Omar Bakri Fustoq in the house he was hiding in," said Interior Minister Nouhad Machnouk during a ceremony in Beirut.
"He is a man who has contributed to the logic of terrorism. I am certain some people will say that he is one of us but we are civil and wise people," he added.
The sheikh had fled his home in the northern city of Tripoli before the Lebanese Army and security forces launched a security plan to restore law and order to the city, which was plagued by several rounds of clashes linked to the foreign-backed insurgency war in Syria.
Fustoq's residence was one of the first houses the Lebanese Army raided in search of wanted suspects.
Fustoq is thought to have close links to Al-Qaeda terrorist network, and recently called for the group's black flag to be flown over the Baabda presidential palace.
Born in Syria, Fustoq lived in Britain for many years, where he helped found the Hizb ut-Tahrir party. Following his arrival in Lebanon in 2005 he was notified by British authorities that he could not return back to the UK.
The Tripoli-based Takfiri preacher has pledged allegiance to the so-called Islamic State of Iraq and the Levant (ISIL) terrorist group, urging its radical members, who have carried out numerous terrorist operations in Iraq and Syria, to "reactivate its cells" in Lebanon.
An-Nahar reported that security forces had been monitoring Fustoq's relatives and friends after they received information indicating that the preacher was still in Lebanon.